Movie adaptation of Darcey Bell's A Simple Favour
Now a major movie starring Anna Kendrick and Blake Lively as a pair of mismatched best friends, each with something to hide...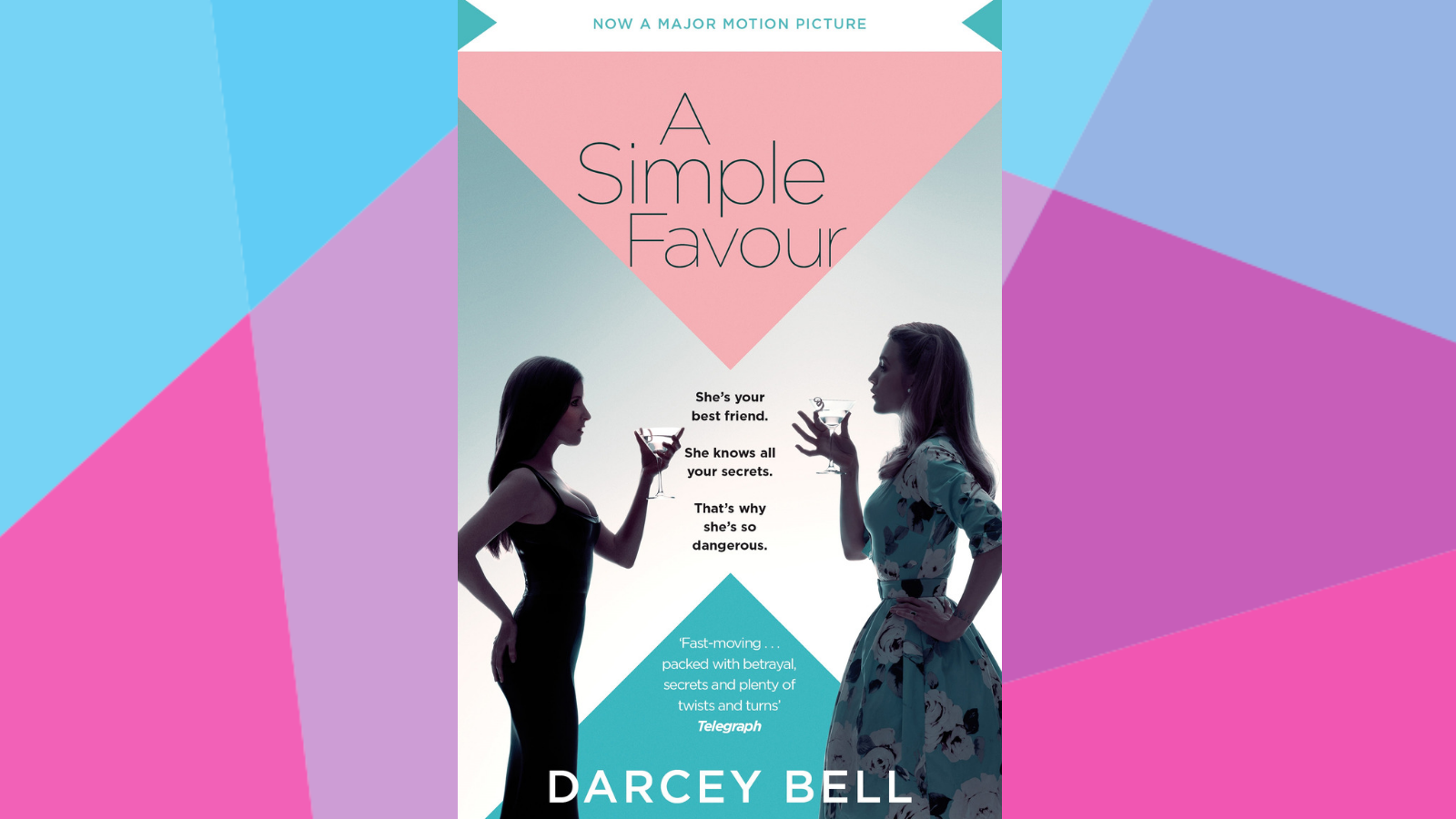 Darcey Bell's thriller A Simple Favour has been adapted into a movie starring Anna Kendrick, Blake Lively and Rupert Friend, and was releases in South Africa on 28 September 2018.

With no shortage of twists and turns, Darcy Bell's thriller, A Simple Favour is a novel not to be missed for those who loved Gone Girl and Big Little Lies. To add to the successes of her debut novel, A Simple Favour has now been adapted into a movie starring an A-List cast. From the director of Bridesmaids, Paul Feig, it's a must-see.

As a widow and stay-at-home blogger mum living in suburban Connecticut, Stephanie (played by Anna Kendrick) was lonely until she met Emily (Blake Lively), a glamorous and successful PR executive. So when her new-found best friend asks her to pick up her son from school, Stephanie happily says yes, after all their children are classmates and best friends and five-year-olds love being together – just like she and Emily. However, trouble arises when Emily doesn't come back. No matter what the police say, Stephanie knows that she would never leave her son. Terrified, she reaches out to her fellow mummy bloggers and to Emily's husband to offer her support. As Stephanie seeks to discover the truth about her friend's disappearance, A Simple Favour becomes a rollercoaster ride filled with betrayal, secrets and revelations - and a simple favour turns out to be anything but.