January and February 2019 Highlights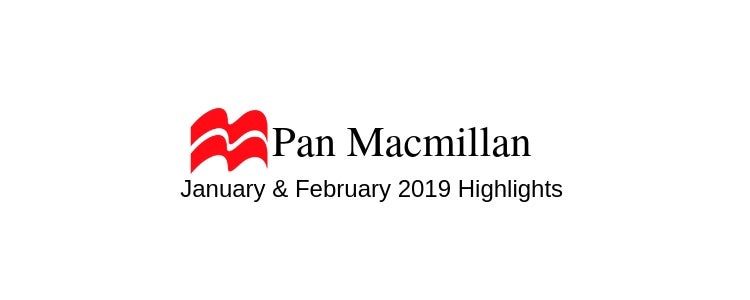 Local Releases:
Democracy Works, by Greg Mills, Olusegun Obasanjo, Jeffrey Herbst and Tendai Biti
ISBN: 9781770106550 | RRP: R290 | Format: Trade Paperback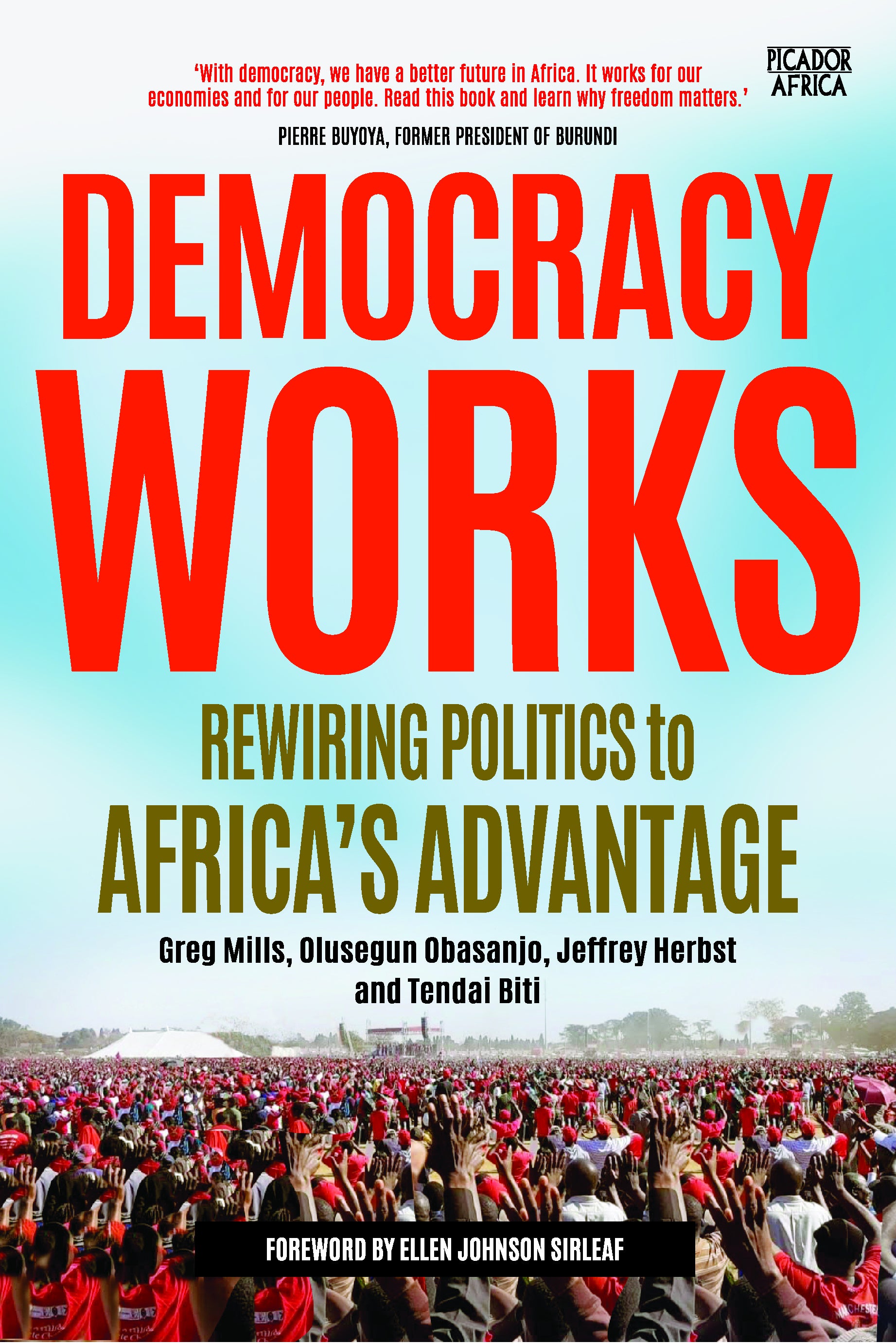 Democracy Works explores how we can learn to nurture and deepen democracy in Africa to ensure economic growth and political stability. It identifies a 'democratic playbook' to meet the threats to free and fair elections. But substantive democracy demands more than simply regular polls. Democracy is fundamentally about the inner working of institutions, the rule of law, separation of powers, checks and balances, and leadership in government and civil society, as much as it is about values and the welfare and well-being of its citizens. It also demands that local leadership has a plan for the country beyond simply winning the popular vote.

Democracy Works is directed toward leaders and citizens who want to address the extreme demographic and other challenges that Africa faces.
The Accident, Gail Schimmel
ISBN: 9781770106277 | RRP: R270 | Format: Trade Paperback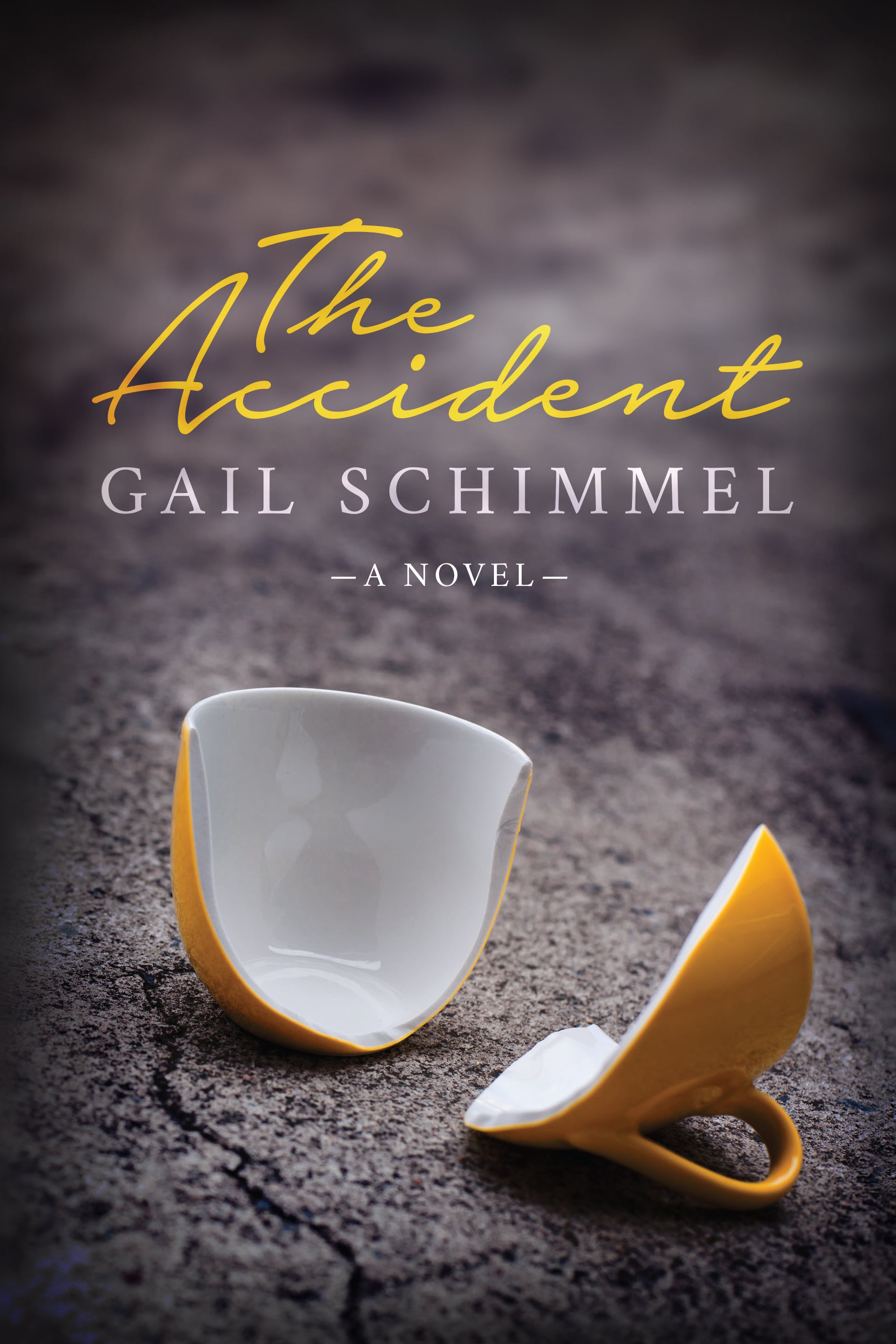 Twenty-six years is a long time not to be alive.

Since The Accident that ruined her life, Catherine has lived on autopilot, going through the motions of work and motherhood without being fully present. Trying to fill the gap, her adult daughter, Julia, is looking for love in all the wrong places, and wreaking havoc on the lives that she touches along the way. Just what will it take to shock Catherine back into life?
Illumination, by Nthikeng Mohlele
ISBN: 9781770106253 | RRP: R270 | Format: Trade Paperback
*COVER COMING SOON
Bantubonke is an accomplished and revered jazz trumpeter, composer and band leader in decline – an absent present and inadequate spouse. He lives for art at the expense of all else, an imbalance that derails his life and propels him to the brink of madness and despair. A story of direct and implied betrayals, Illumination is an unrelenting study of possession and loss, of the beauty and uncertainty of love, of the dangers and intrusions of fame.
International
Turning Point, by Danielle Steel
ISBN: 9781509877638 | RRP: R290 | Format: Trade Paperback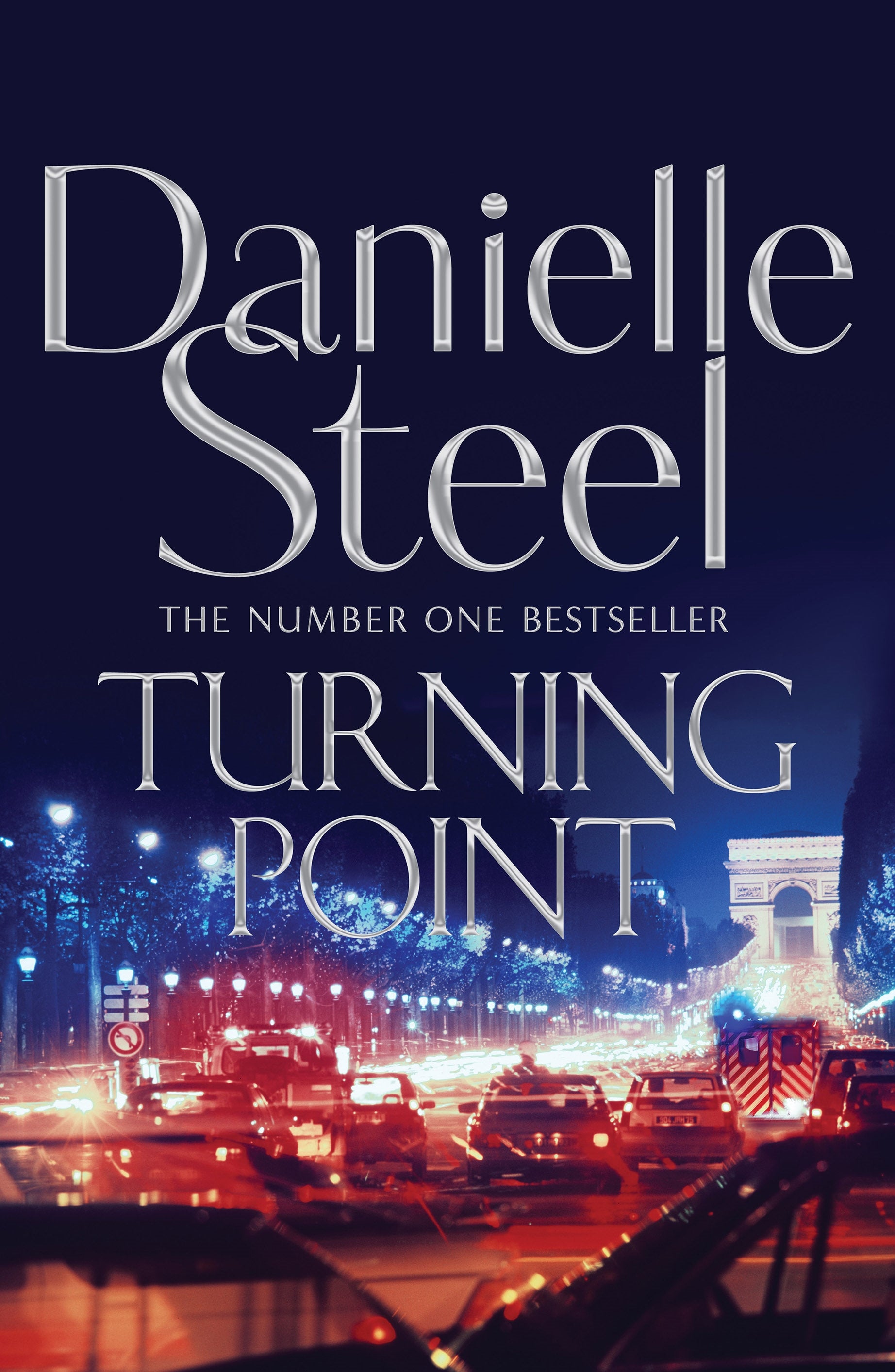 The Librarian of Auschwitz, by Lilit Thwaites, Antonio Iturbe
ISBN: 9781250236265 | R220 | Format: Paperback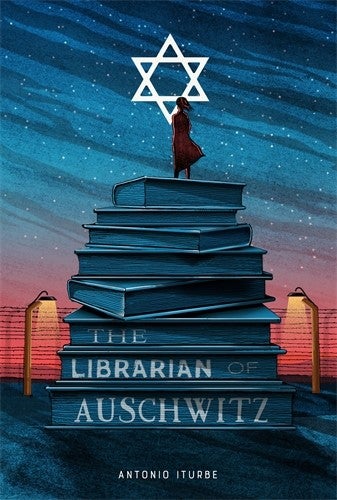 Fourteen-year-old Dita is one of the many imprisoned by the Nazis at Auschwitz. Taken, along with her mother and father, from the Terezín ghetto in Prague, Dita is adjusting to the constant terror that is life in the camp. When Jewish leader Freddy Hirsch asks Dita to take charge of the eight precious volumes the prisoners have managed to sneak past the guards, she agrees. And so Dita becomes the librarian of Auschwitz.
Out of one of the darkest chapters of human history comes this extraordinary story of courage and hope.
The Great Alone, Kristen Hannah
ISBN: 9781447286035 | RRP: R290 | Format: Paperback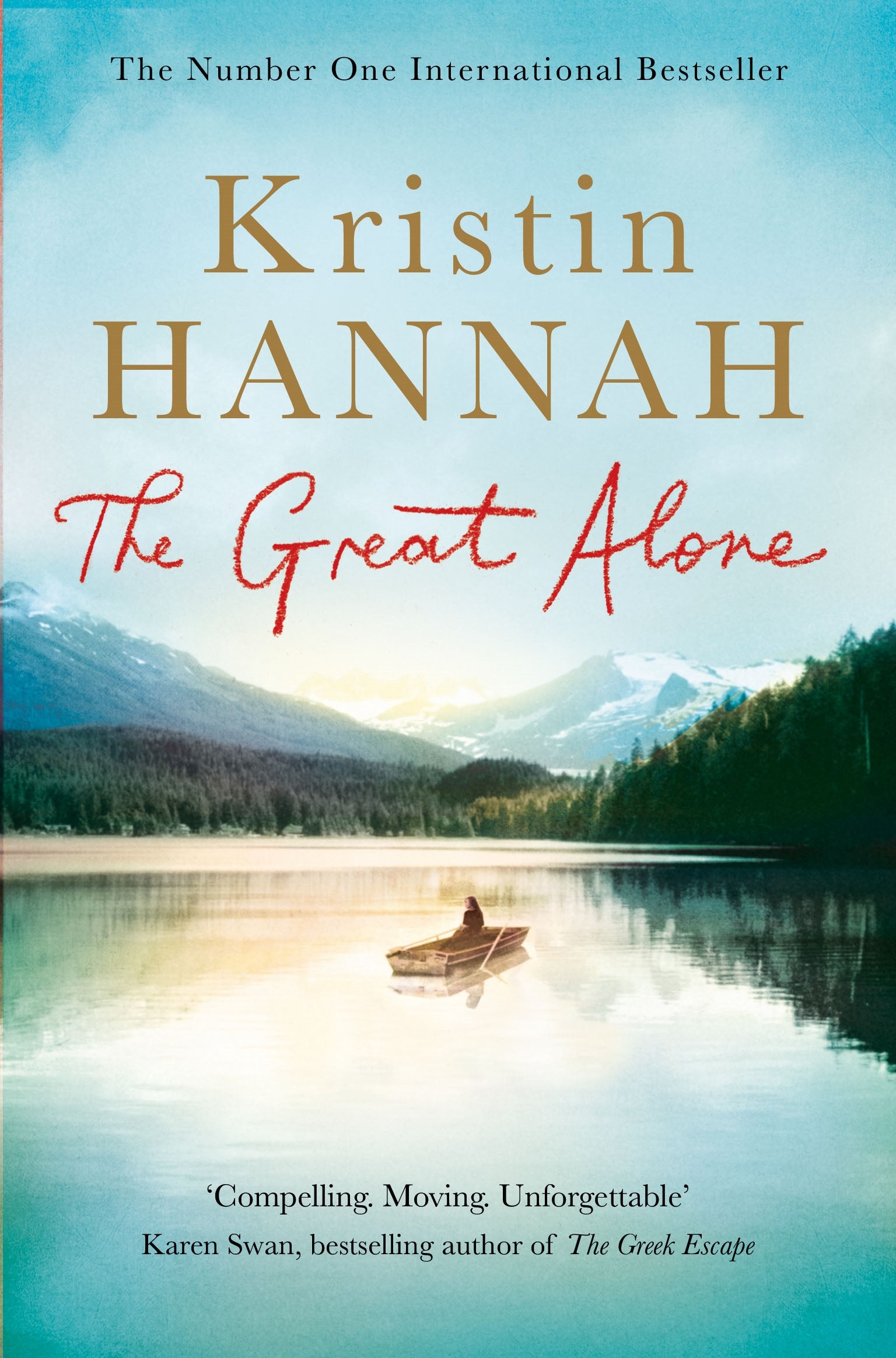 Thirteen-year-old Leni is coming of age in a tumultuous time. Caught in the riptide of her parents' passionate, stormy relationship, she dares to hope that Alaska will lead to a better future for her family, and a place to belong. Her mother, Cora, will do anything and go anywhere for the man she loves, even if means following him into the unknown.

As Leni grows up in the shadow of her parents' increasingly volatile marriage, she meets Matthew. And Matthew – thoughtful, kind, brave – makes her believe in the possibility of a better life...
With her trademark combination of elegant prose and deeply drawn characters, Kristin Hannah celebrates the remarkable and enduring strength of women.
International Children's:
Renegades: 02 Arch Enemies, Marissa Meyer
ISBN: 9781509888870 | RRP: R170 | Format: Paperback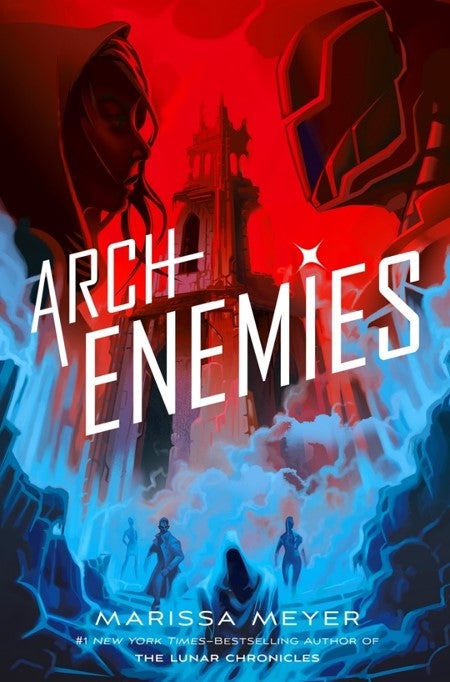 Time is running out.
Together, they can save the world.
But they are each other's worst nightmare.
In Renegades, Nova and Adrian (aka Insomnia and Sketch) fought the battle of their lives against the Anarchist known as the Detonator. It was a short-lived victory.
The Anarchists still have a secret weapon, one that Nova believes will protect her. The Renegades also have a strategy for overpowering the Anarchists, but both Nova and Adrian understand that it could mean the end of Gatlon City - and the world - as they know it.
Everless, Sarah Holland
ISBN: 9781408349151 | RRP: R175 | Format: Paperback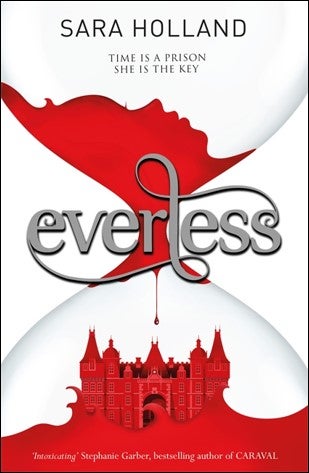 In the land of Sempera, the rich control everything - even time. Ever since the age of alchemy and sorcery, hours, days and years have been extracted from blood and bound to iron coins. The rich live for centuries; the poor bleed themselves dry.
Jules and her father are behind on their rent and low on hours. To stop him from draining himself to clear their debts, Jules takes a job at Everless, the grand estate of the cruel Gerling family.
There, Jules encounters danger and temptation in the guise of the Gerling heir, Roan, who is soon to be married. But the web of secrets at Everless stretches beyond her desire, and the truths Jules must uncover will change her life for ever ... and possibly the future of time itself.
King of Scars, Leigh Bardugo
ISBN: 9781510105669 | RRP: 9781510105669 | Format: Trade Paperback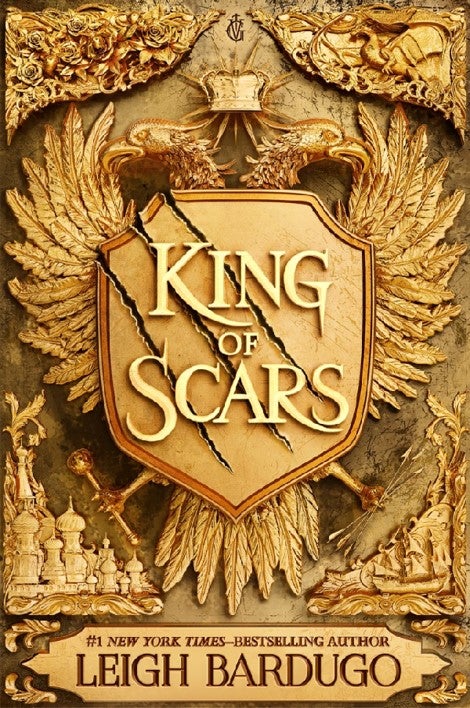 The much-anticipated first book in a brand-new duology by New York Times bestselling author, Leigh Bardugo.
Nikolai Lantsov has always had a gift for the impossible. No one knows what he endured in his country's bloody civil war - and he intends to keep it that way. Now, as enemies gather at his weakened borders, the young king must find a way to refill Ravka's coffers, forge new alliances, and stop a rising threat to the once-great Grisha Army.
Yet with every day a dark magic within him grows stronger, threatening to destroy all he has built. With the help of a young monk and a legendary Grisha Squaller, Nikolai will journey to the places in Ravka where the deepest magic survives to vanquish the terrible legacy inside him. He will risk everything to save his country and himself. But some secrets aren't meant to stay buried--and some wounds aren't meant to heal.
100 Hugs, Chris Riddell
ISBN: 9781509814312 | RRP: R130 | Format: Paperback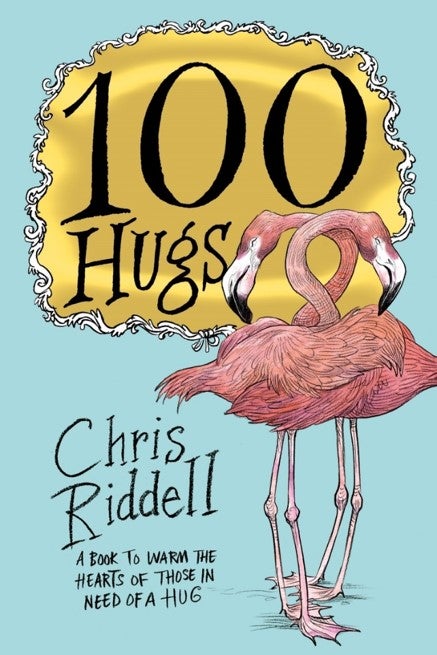 100 Hugs is a gorgeous collection of illustrated hugs from Chris Riddell, Children's Laureate 2015-2017.
This is the perfect gift for a loved one, or to cheer yourself up on a dark day when all you need is a hug. The one hundred beautiful and intricate illustrations from the three-times winner of the CILIP Kate Greenaway Medal includes a hug for every emotion and occasion. But one thing is for certain: every hug will touch your heart.
The Gruffalo 20th Anniversary Edition, Julia Donaldson
ISBN: 9781509894130 | RRP: R150 | Format: Paperback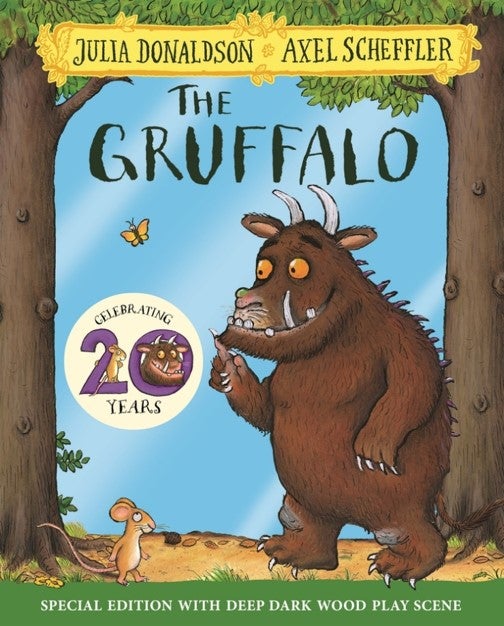 Celebrate twenty years of The Gruffalo with this special anniversary edition, a must-have addition to the bookshelves of all Julia Donaldson and Axel Scheffler fans - big and small!
Walk further into the deep dark wood, and discover what happens when a quick-witted mouse comes face to face with a fox, an owl, a snake . . . and a hungry Gruffalo!
Julia Donaldson and Axel Scheffler's The Gruffalo is an undisputed modern classic and has become a bestselling phenomenon around the world. This award-winning rhyming story of a mouse and a monster has found its way into the hearts and bedtimes of an entire generation of children over the past twenty years, and will undoubtedly continue to enchant children for years and years to come. No home should be without The Gruffalo!
Clownfish, Alan Durant
ISBN: 9781406374629 | RRP: 9781406374629 | Format: Paperback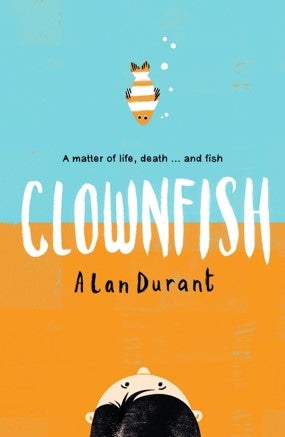 "What's it like, Dad – being a fish?" Grief takes many forms, and manifests itself in strange ways. Sometimes very strange indeed. When, on an ordinary morning, Dak's father suddenly dies of a heart attack, Dak's mother falls apart. Desperate to escape the atmosphere at home, Dak finds himself going to his dad's favourite place – the local aquarium. And there, to his amazement, is Dad, who it seems is alive and well as a clownfish! With his mum so ill, Dak decides that, for now, this will have to be his secret, and his alone. But he visits the clownfish tank as often as he can, which is how he comes to meet Violet, the owner's niece. She's offhand and unfriendly – yet when the aquarium is threatened with closure, Dak and Violet need to work together to save it.
For Dak, the stakes couldn't be higher: if the aquarium shuts down, what will happen to Dad? Gently funny, moving and undoubtedly strange, this is a haunting story of life after loss from an award-winning author.