Celebrating our local female authors
To mark International Women's Day on 8 March, we celebrate some of our incredible local female writers.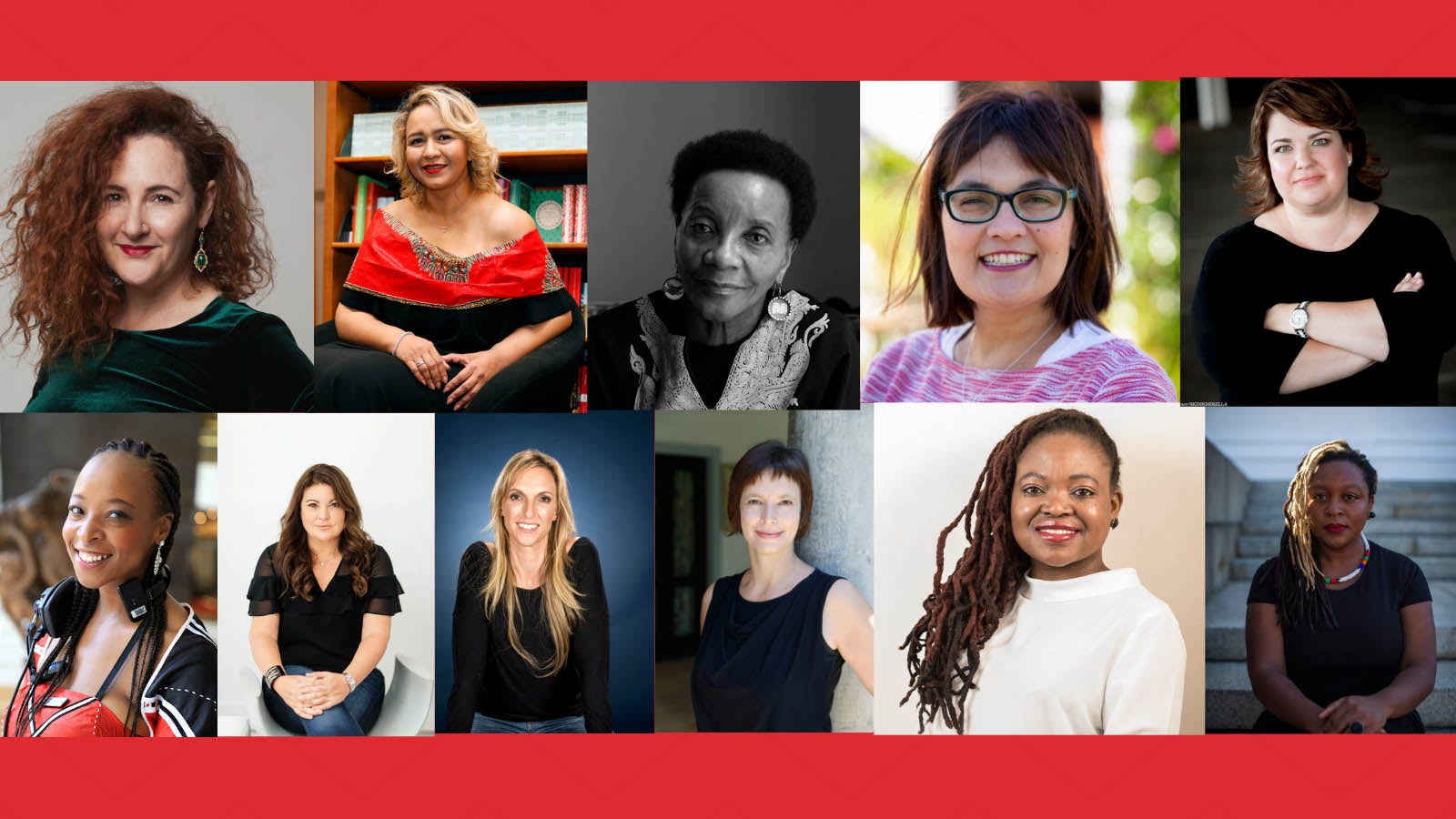 "Every word a woman writes changes the story of the world, revises the official version." - Carolyn See
International Women's Day is celebrated every year on 8 March across the globe. The day is an important point in the movement for women's rights, to celebrate and recognises their achievements.  Furthermore, it brings attention to challenges  which still affect women, including access to education, inequality and gender-based discrimination.
What better way to mark the day by honouring some of our favourite female writers, for their immense contribution and powerful stories? 
Here are books written by local female authors you should be reading: