Best bedtime stories for baby
Grab your blanket and tuck in your teddy bear because it's time to settle down for the night.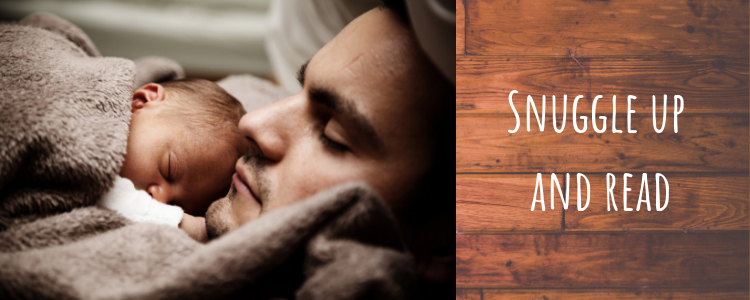 With this list of soothing stories little ones will be calm and content as they fall asleep. Beautiful illustrations of cute characters will guide them to dreamland and foster a love of books from an early age.