Books to Quote in Every Caption
Looking for that perfect Instagram caption to make your social media pop? There's a book for that!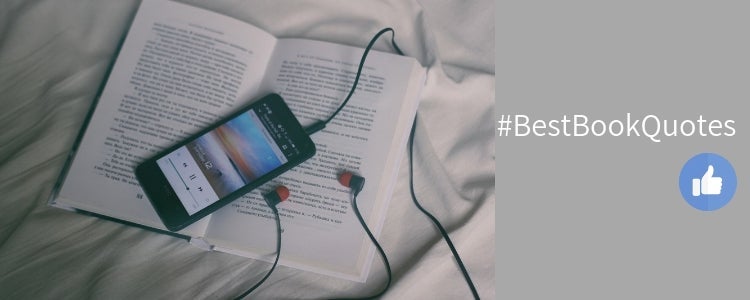 '"Courage does not always roar. Valor does not always shine." '

― Adeyemi, Children of Blood and Bone
'"The air was full of all the night noises that, taken together, make one big silence..."'

― Rudyard Kipling, The Jungle Book
'"Let us pick up our books and our pens, they are the most powerful weapons."'

― Malala Yousafzai, I Am Malala: The Story of the Girl Who Stood Up for Education and Was Shot by the Taliban
If you need even more inspirational quotes check out some of these awesome books!