Books to take you to space in 3, 2, 1...lift off!
It's been 50 years since humans walked on the moon!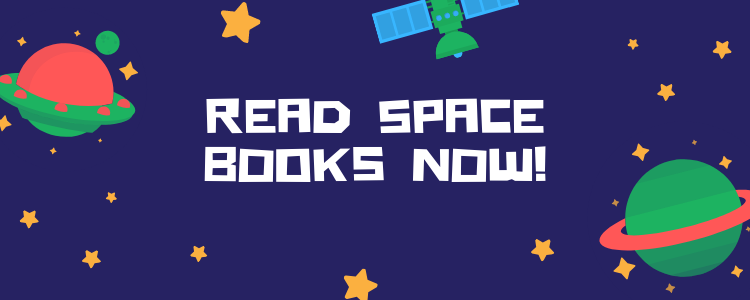 On July 20th, 1969 NASA's Apollo 11 landed and people all over earth watched as Neil Armstrong became the first man to set foot on the moon. Celebrate the anniversary of this incredible scientific achievement by reading some of the best books about space with your aspiring astronaut this month.