Celebrate Nelson Mandela Day with a story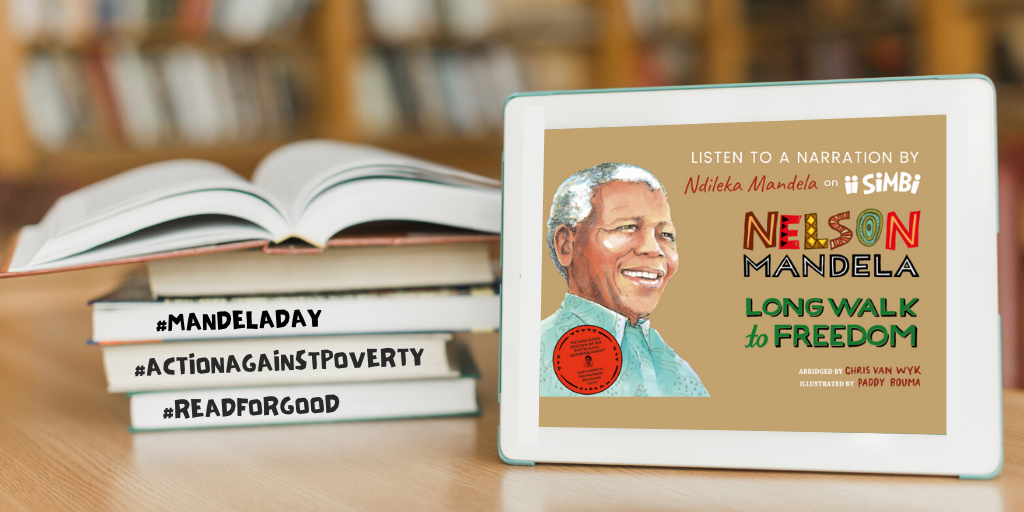 Read along with Ndileka Mandela
On July 18th we celebrate Mandela Day and honour Nelson Mandela's legacy.
This year Pan Macmillan has partnered with the Nelson Mandela Foundation and Simbi to share the story of the father of our nation. Read along here as Nelson Mandela's granddaughter, Ndileka Mandela, narrates the story of his fight and struggle for equality.
You can also download this Educator's Guide to use in the classroom or at home.