NEW: 104-Storey Treehouse
The world's wackiest treehouse is back!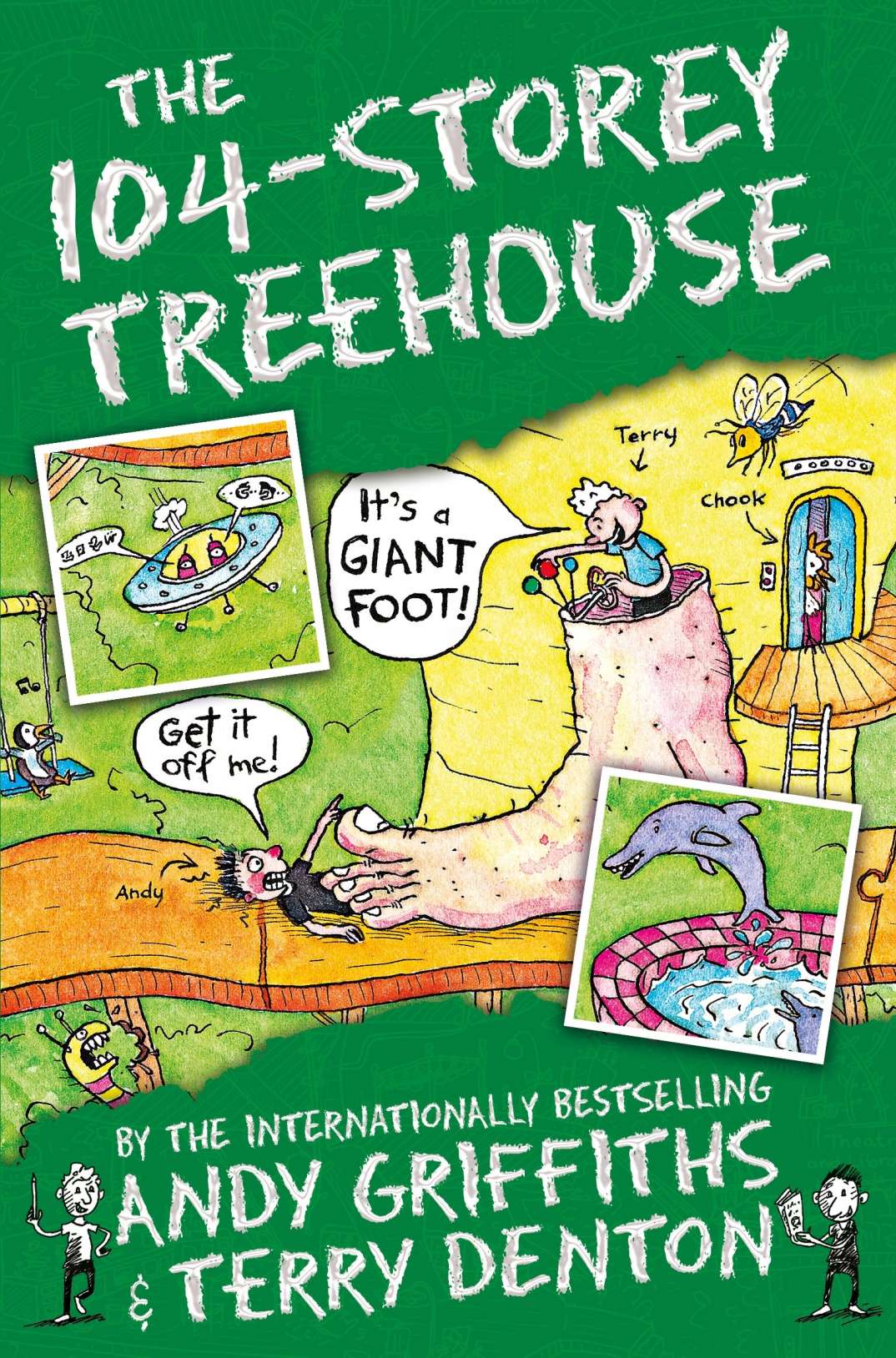 Join Andy, Terry, Jill and friends for 104-storeys of fun in the 8th book in the best selling Treehouse series. Improvements to the treehouse include: a never-ending staircase, a mighty fortress and even a level where everything is really, really tangled up... What are you waiting for, come on up!