Oi! Read these books in cosy nooks!
The Oi! series consists of hilarious rhyming picture books by award-winning Kes Gray and Roald Dahl Funny Prize winner Jim Field.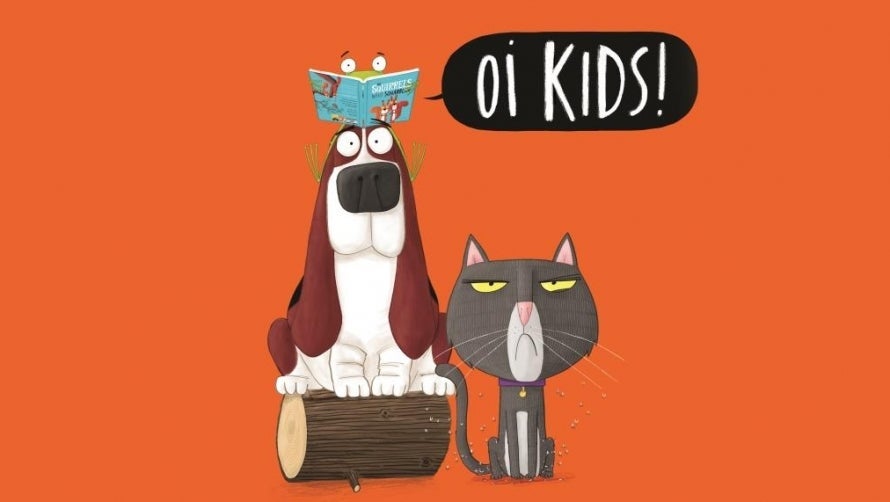 From the creators of the award-winning and bestselling Oi Frog! and Oi Dog!, comes the absurdly funny rhyming picture books Oi Cat! and Oi Duck-billed Platypus! 
Read all about the creators of this hilarious and fun series here.