Super Cool Series Fiction
Have you ever read a book and just wished it would never end? Series fiction is the answer!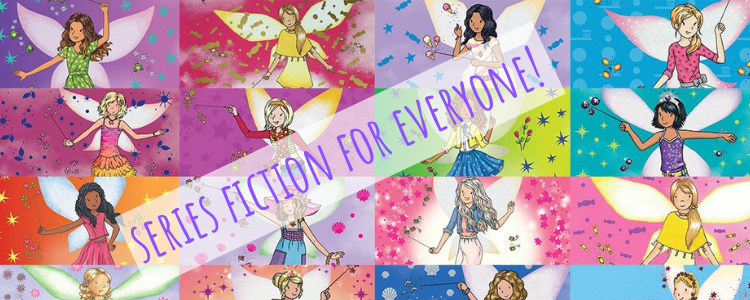 Follow your favourite characters and stay in you favourite worlds by collecting books from a series. Whether its beasts you want to find, magical fairies you want to be friends with or poké-battles you want to win, this list has something for every first chapter book reader. Learn to train dragons, build treehouses and use you imagination every day as you go on a new adventure in each book while building your own collection.