A twisting, page-turning tour-de-force from the beloved, multimillion copy selling sensation, Lucinda Riley.
The Murders at Fleat House, a Lucinda Riley Mystery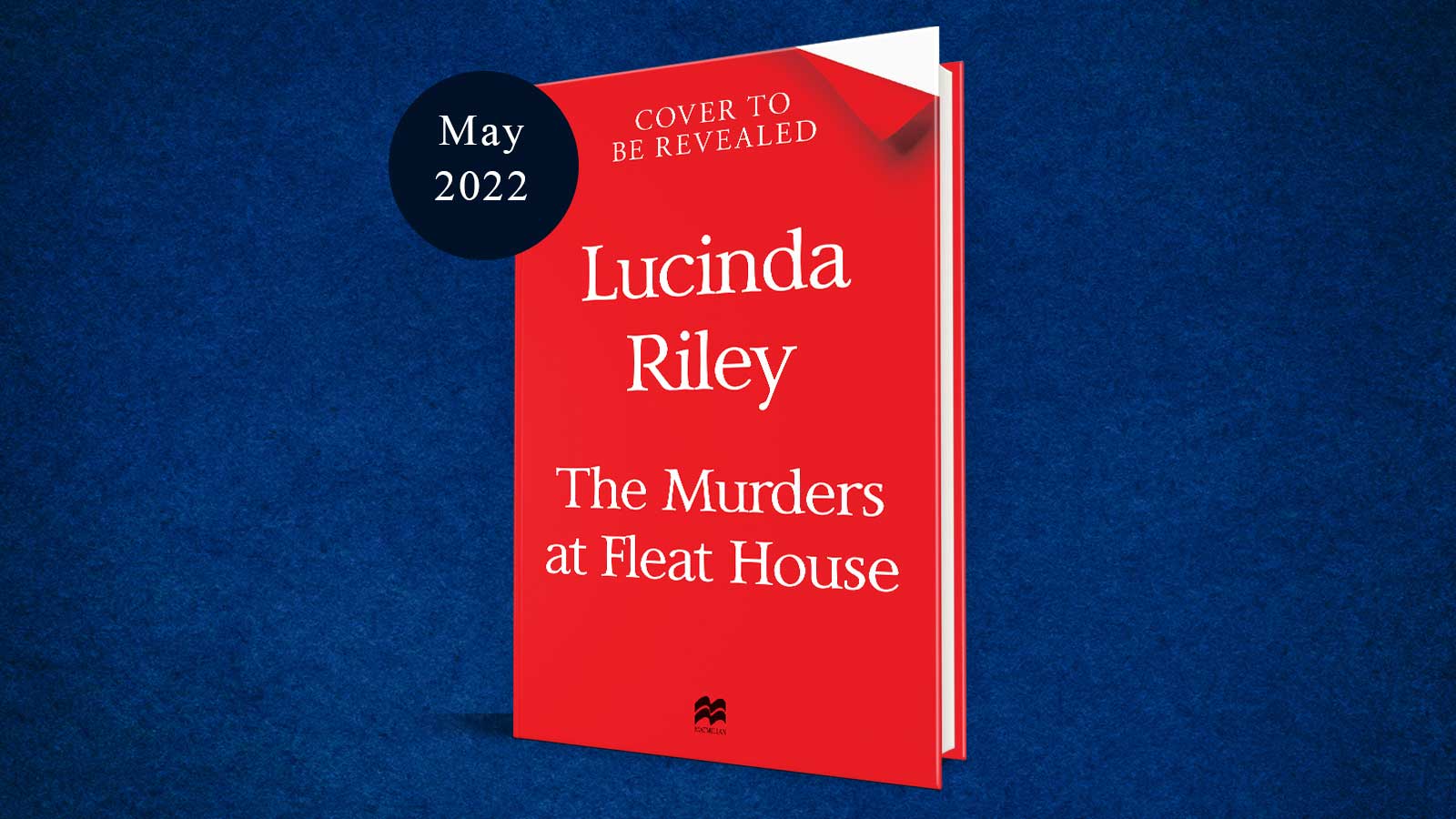 Pan Macmillan has acquired The Murders at Fleat House, a standalone crime novel by the multi-million copy bestselling author Lucinda Riley. The book was written before Lucinda Riley died earlier this year.
Jeremy Trevathan, Managing Director of Pan Macmillan's adult division, acquired UK and Commonwealth including Canada rights from Stephen Riley. The Murders at Fleat House will be published in hardback in May 2022 as part of a global publication with Riley's publishers in translation.
A masterful, page-turning crime novel, the book opens with the sudden death of a pupil in Fleat House at St Stephen's, a small private boarding school in deepest Norfolk. It is a shocking event that the headmaster is keen to call a tragic accident. But the local police cannot rule out foul play and the case prompts the return of high-flying Detective Inspector Jazmine 'Jazz' Hunter to the force. Jazz has her own private reasons for stepping away from her police career in London, but reluctantly agrees to front the investigation as a favour to her old boss. But a particularly grim discovery at the school makes this the most challenging murder investigation of her career, because Fleat House hides secrets darker than Jazz could ever have imagined.
Lucinda Riley has sold forty million copies worldwide, and her books have been translated into thirty-seven languages. The Missing Sister was a Sunday Times number one bestseller when published in May 2021, and Pan Macmillan has sold more than 300,000 copies across first format editions.
Jeremy Trevathan said:  'It's a great joy, though poignant indeed, to discover a manuscript after Lucinda had died that more than confirmed what we all knew: that she was a consummate storyteller and writer. This novel reveals that Lucinda could have made a name for herself in the crime fiction community. Her many fans will find much in this novel that resonates with everything they loved about The Seven Sisters.'
Lucy Hale, Publisher at Pan, commented:  'We at Pan are so proud to be Lucinda's publisher and The Murders at Fleat House illustrates yet again what a wonderful storyteller Lucinda is.  This novel will be we warmly received by all her fans and many more'.
Stephen Riley added: 'Given the delay to the publication of Book 8 of The Seven Sisters series, Atlas: The Story of Pa Salt, currently being completed by Lucinda's son Harry Whittaker, her family hope to delight readers around the globe with this announcement. Written after her youngest children had started school in 2004, The Murders at Fleat House is the only crime novel Lucinda ever penned. The Norfolk boarding school and landscape featured were heavily inspired by Lucinda's own life at that time, and she was incredibly proud of the project. We are excited to be able to bring forward the planned publication of the novel as her readers eagerly anticipate the epic conclusion to The Seven Sisters series'.