Build your business into an asset of value
Sweat, Scale, $ell shares real business-building stories about how ordinary business owners took charge of their fate using the Asset of Value™ method.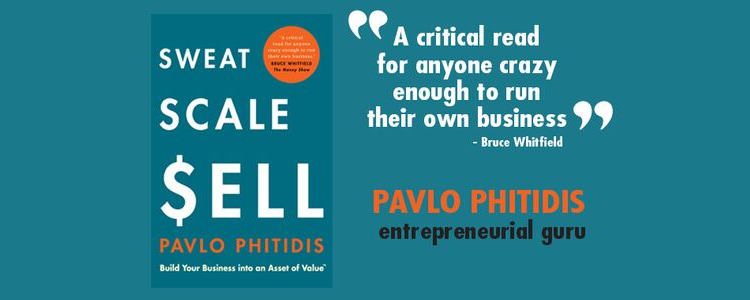 94.6% of businesses started never get sold. Yet, there are only two destinations for every business: sale or closure! Businesses close at an enormous cost to the owner, their family, their staff, suppliers and customers. You've got to build to $ell. Sweat, Scale, $ell shares real business-building stories about how ordinary business owners took charge of their fate using the Asset of Value™ method.
With Pavlo Phitidis, they Sweated to reshape their business to be relevant to a changing world; they built a solid foundation for Scale; and then they pressed hard to ramp up growth in preparation for $ale to create a business any buyer would want. Pavlo draws on 25 years of direct experience in conceptualising and building businesses across four continents. Having started, built and sold 12 businesses generating in excess of $300m, he founded the Asset of Value™ method, a practical approach to build a winning business.
Sweat, Scale, $ell is audaciously optimistic as it shows every business owner and entrepreneur where to find growth in a no-growth economy, make an impact and secure big returns. Here are extracts to help you in the journey to creating your wealth-generating asset starts.
Position your business for success & maximum impact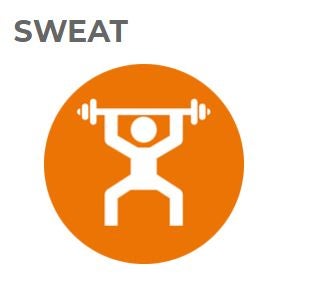 A well-built business that consistently gets to both the next level of growth and value is one that has been built of a clearly articulated, relevant positioning. It enjoys clarity and certainty in why it exists and how it will grow. Its "foot" is planted on the ground and points towards the direction that the strike or block needs to follow. The solid footing ensures that all the actions leading up to that strike are aligned, efficient and direct the maximum effort of the body's movement into that strike. A business that has no positioning or a poorly defined positioning can never direct and concentrate all its actions towards achieving its objectives. Poorly positioned business bleed effort, money and time since they are following an unstable footing. Read more on getting positioning right.
Create more time to focus on growth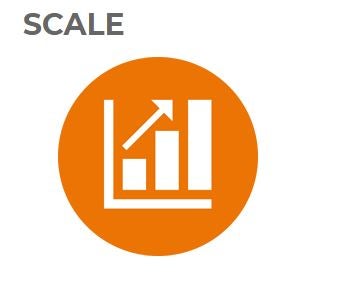 Time is our most precious resource, but it seems like we never have enough of it. As an owner of a developing business, you can, and should create time to grow the business, and work on it, instead of in it. Here are seven strategies that will help you create more time, and spend it wisely.
What is your business worth?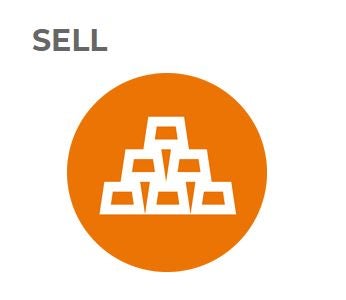 Firstly, this only matters for 5.4% of all business owners since 94.6% of all business started fail to sell. The second part of the answer is "not nearly what I thought or hoped it would be worth" or "not enough in terms of what I need". Start now to prevent these fateful outcomes by taking control of two things. Understand how valuation of a business works and start building your business differently today to secure the valuation you want in the future. It can be done, and this is how. Read more on understanding your business's valuation, and sale options.
Pavlo Phitidis is the resident entrepreneurial and business growth content contributor for Radio 702 and CapeTalk, the presenter and host of The Growth Engines for Business Day TV, as well as a speaker at both local and international business conferences. As co-founder of Aurik, he has worked with over 2 000 established businesses across most sectors in the economy, from family businesses to partnerships to sole business owners.