Holiday reads and gift guide: life-changing reads
The holiday season is here and what better way to spend it catching up on some reading? Whether you are looking for a book to unwind with or a gift for the book lover in your life, we've curated a list of some of 2021's bestsellers, award-winners and must-read books.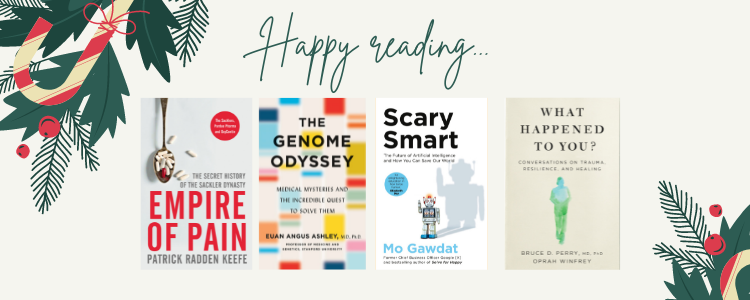 LIFE-CHANGING READS
Mysteries and incredible quests to solve them, groundbreaking exposes, new insights and compelling narratives. This list of life-changing reads highlights important conversations on health, business, technology, ethics, personal development and healing.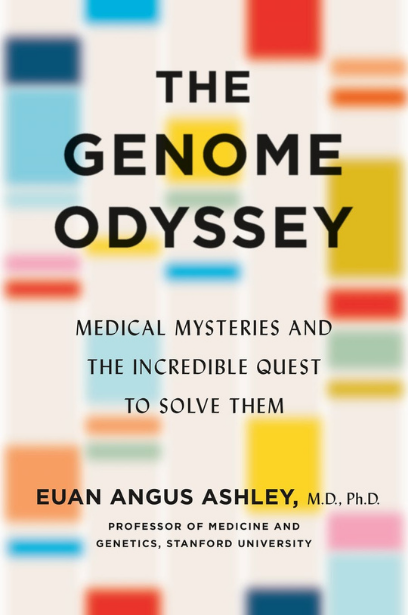 Watch award-winning journalist and author of Empire of Pain, Patrick Radden Keefe in conversation with Daily Maverick's Rebecca Davis. They discuss the family behind the blockbuster painkiller that was a catalyst for the opioid crisis.