Homebru: Meet South African authors in their own words
Celebrating South African authors, Exclusive Books' annual Homebru campaign is back! Running till the end of July under the theme 'Meet South African authors in their own words', this year the aim is to make local authors the heroes and celebrate the pens behind the text.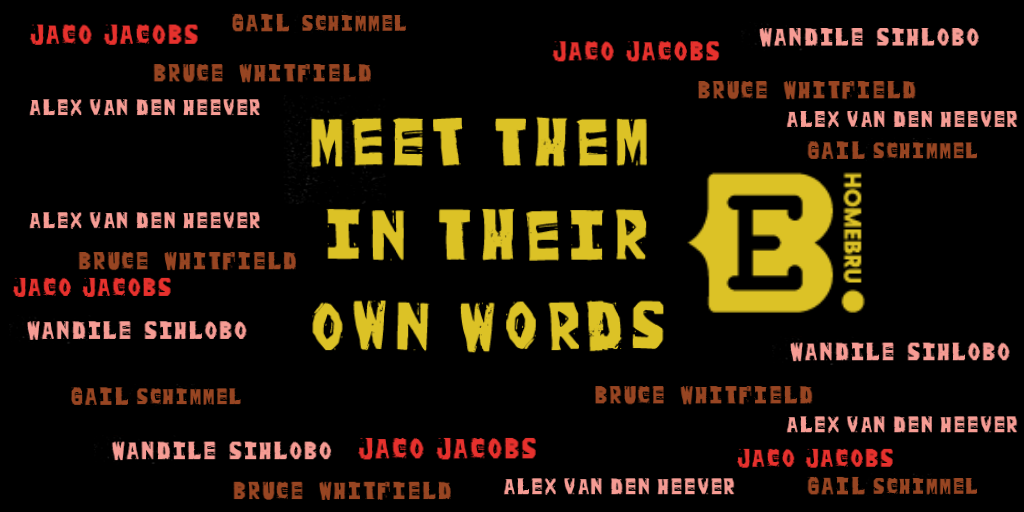 Exclusive Books has chosen books across a wide range of genres – reflective of the current growing publishing of local writing. From cookery to biographies, fiction, current affairs, inspirational and children's books are all covered in the selection.

"Local writing and writers get substantial attention all year long – both in our stores and in all Exclusive Books campaigns. We make every effort to ensure that locally produced and written books feature prominently on general promotions and in-store book displays. But Homebru is our opportunity to focus solely on this central part of our range. And because authors are home-based, we really can make the most of 'meeting them, in their own words." - Batya Bricker, Exclusive Books' general manager
Exclusive Books has set-up exciting online events, interviews and promotional activities with the authors. To stay up-to-date with the latest news, make sure you are signed-up for their newsletter. Alternatively, you can follow Exclusive Books on Facebook, Instagram, Twitter or visit the website. Here's a list of Pan Macmillan authors part of this year's campaign.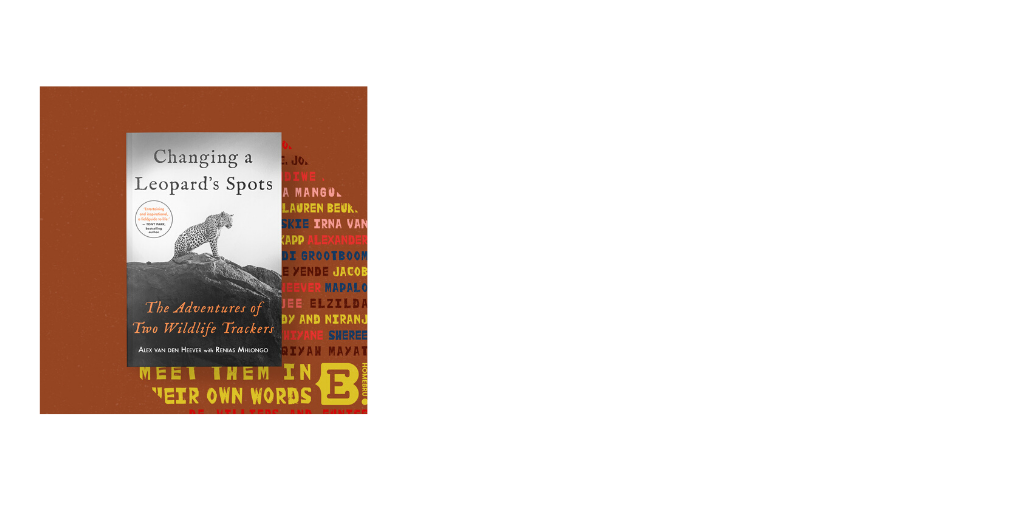 Alex van den Heever and Renias Mhlongo - Changing a Leopard's Spots: The Adventures of Two Wildlife Trackers
World-renowned wildlife trackers Alex van den Heever and Renias Mhlongo have spent more than two decades working together, tracking leopards and lions at Londolozi, jaguars in South America and grizzly bears in the United States. In Changing a Leopard's Spots, Alex shares stories from his life with Renias, including the successes, failures, dramas, laughter, disappointments and highlights. By challenging each other and learning from one another they break down social, cultural, racial and personal boundaries and obstacles that often divide South Africans; and in the process, the two men forge an unbreakable bond.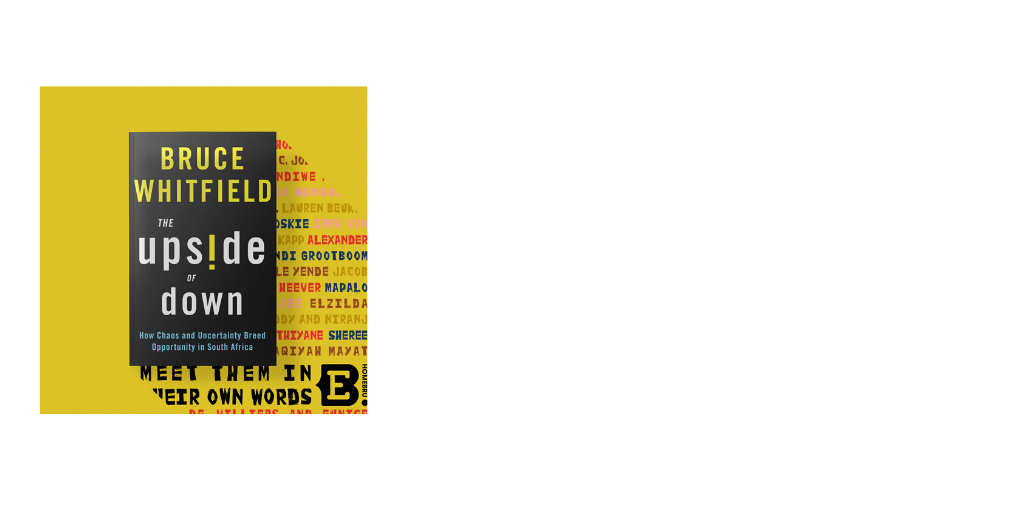 Bruce Whitfield - The Upside of Down
Can chaos and uncertainty breed opportunity? This is a question Bruce Whitfield answers in his book, The Upside of Down.
In a world of fake news, deepfakes, manipulated feeds of information and divisive social media agendas, it's easy to believe that our time is the most challenging in human history. The book tells remarkable stories of extraordinary people and paints a picture of a South Africa very few people dare to imagine.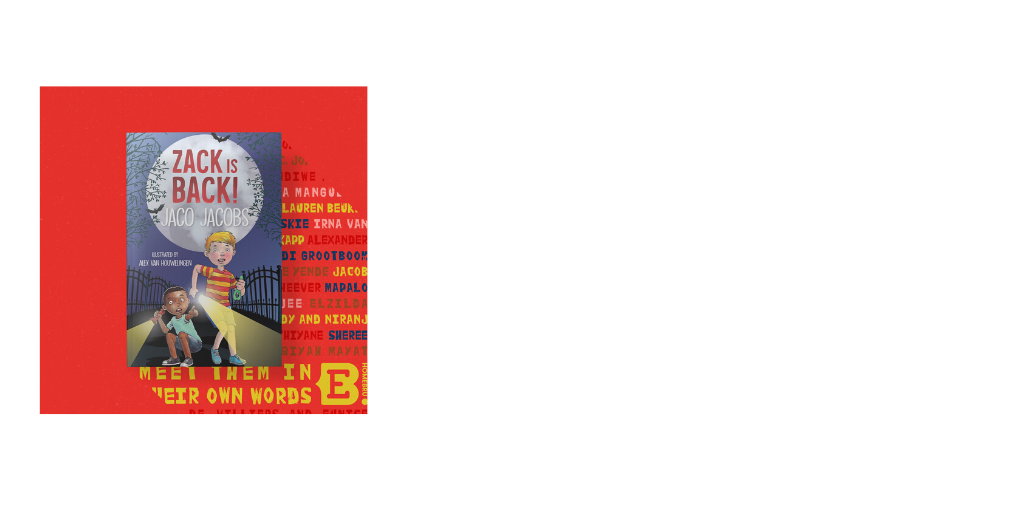 Jaco Jacobs - Zack is back (Illustrated by Alex van Houwelingen)
Zucchini Street is a street just like any other street. Okay, maybe not quite. After all, it's the street where Zack Berry lives. And whether he's hunting ghosts, making plans to become their neigbourhood's superhero or playing rugby – wherever Zack is, there's always loads of fun, adventure and mischief!
Three fantastic, funny stories in one book!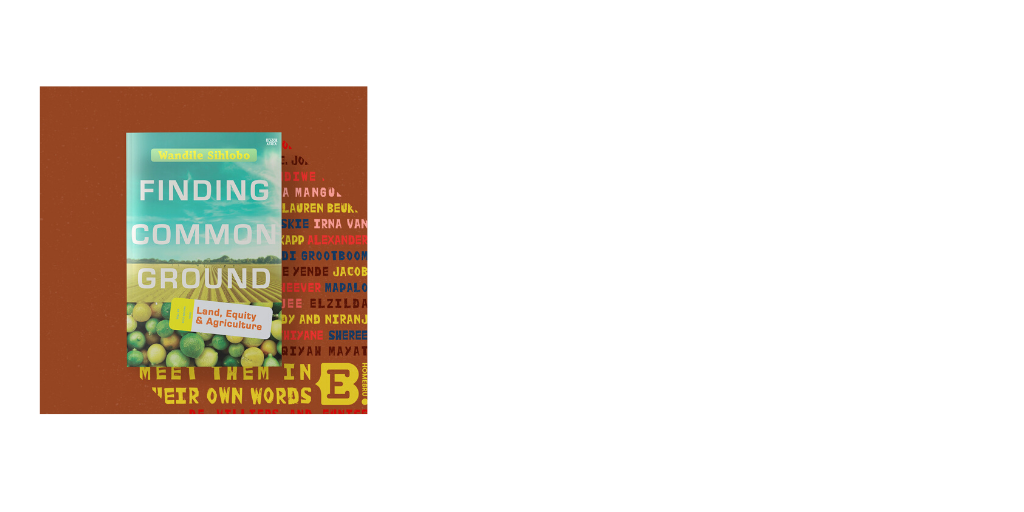 Wandile Sihlobo - Finding Common Ground
Finding Common Ground is a selection of key articles from Sihlobo's regular Business Day column, framed with insightful commentary and context. The book covers the broad themes that have marked current discussions and outlines the challenges and opportunities faced by South Africa's agricultural sector, including: the contentious and complex issue of land reform, potential for new leadership to revive the sector and how agriculture can drive development and job creation - to name a few.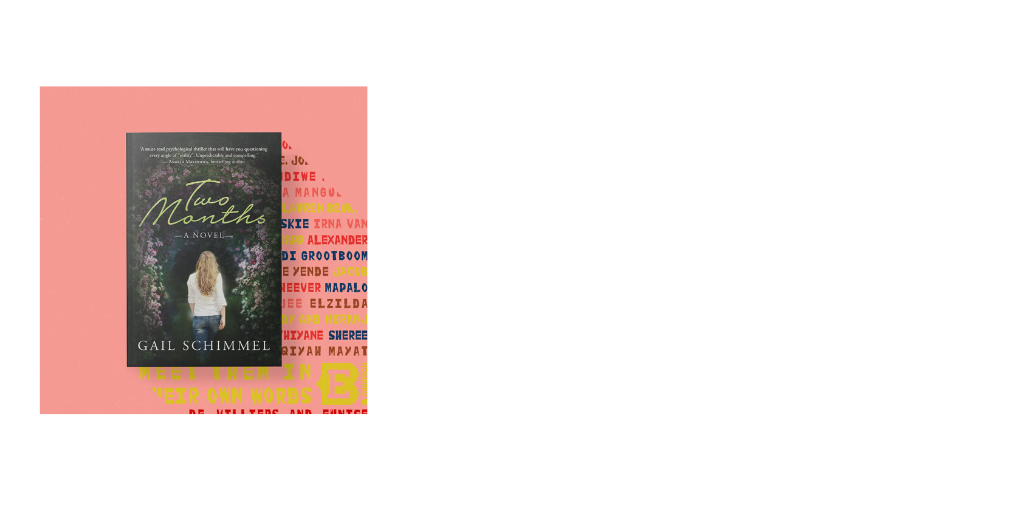 Gail Schimmel - Two Months
When Erica wakes up to discover that she can't remember two months of her life, she wants to know what she's missed. She soon realises that she's lost more than two months. She's lost her job and her friends. And her husband won't tell her why. As Erica starts to put together the clues and pieces, a picture emerges of what has happened. A picture that is fatally flawed...
All the books featured are available at Exclusive Books through the following channels:
Ubereats. Exclusive Books has partnered with Uber Eats to have books delivered to readers. Order your book as you normally would for food, and get it delivered at your doorstep. Available in all SA towns and cities, where there is an Exclusive Books, except Botswana, Namibia and Nelspruit.
Phone your local Exclusive Books and complete your transaction over the phone.
If you're on Instagram, simply click through from the Exclusive Books Instagram account and make your purchase.
Online via the website www.exclusivebooks.co.za and delivery to your doorstep in 36 hours. (Free delivery for orders of R450 and up).
All stores are now open every day.