Homebru: Meet South African authors in their own words
Celebrating South African authors, Exclusive Books' annual Homebru campaign is back! Running till the end of July under the theme 'Meet South African authors in their own words', this year the aim is to make local authors the heroes and celebrate the pens behind the text.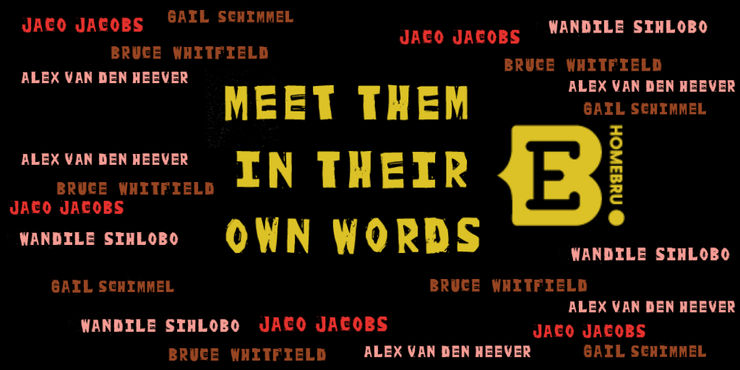 Exclusive Books has chosen books across a wide range of genres – reflective of the current growing publishing of local writing. From cookery to biographies, fiction, current affairs, inspirational and children's books are all covered in the selection.
"Local writing and writers get substantial attention all year long – both in our stores and in all Exclusive Books campaigns. We make every effort to ensure that locally produced and written books feature prominently on general promotions and in-store book displays. But Homebru is our opportunity to focus solely on this central part of our range. And because authors are home-based, we really can make the most of 'meeting them, in their own words." - Batya Bricker, Exclusive Books' general manager
Exclusive Books has set-up exciting online events, interviews and promotional activities with the authors. To stay up-to-date with the latest news, make sure you are signed-up for their newsletter. Alternatively, you can follow Exclusive Books on Facebook,  Instagram, Twitter or visit the website. Here's a list of Pan Macmillan authors part of this year's campaign.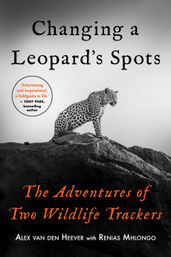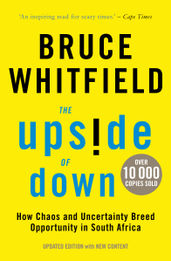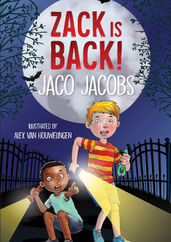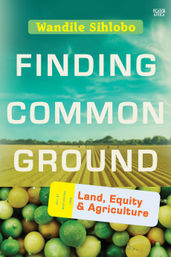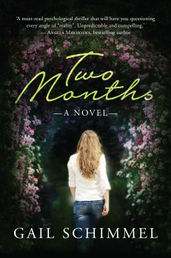 All the books featured are available at Exclusive Books through the following channels:
Ubereats. Exclusive Books has partnered with Uber Eats to have books delivered to readers. Order your book as you normally would for food, and get it delivered at your doorstep. Available in all SA towns and cities, where there is an Exclusive Books, except Botswana, Namibia and Nelspruit. 
Phone your local Exclusive Books and complete your transaction over the phone.
If you're on Instagram, simply click through from the Exclusive Books Instagram account and make your purchase.
Online via the website www.exclusivebooks.co.za and delivery to your doorstep in 36 hours. (Free delivery for orders of R450 and up).
All stores are now open every day.