Join a healthier way of living with Jessica Sepel
Clinical nutritionist and health blogger Jessica Sepel has helped tens of thousands of people transform their health by improving their relationship with food and their body.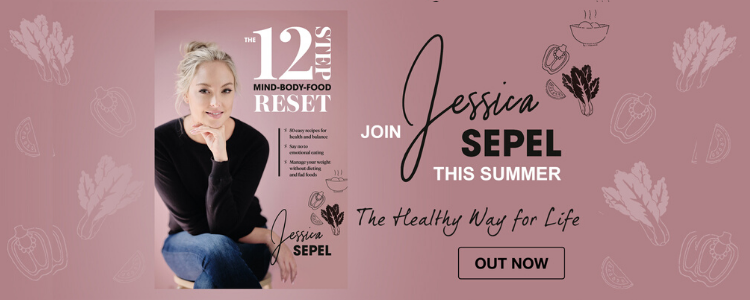 Spring is the season of change - while many look at spring-cleaning their homes and office spaces, a spring-cleaning of the self and the habits you have around eating may be in order too. In her latest book, The 12 Step Mind-Body-Food Reset, Jessica Sepel gently unpacks the thinking and journey around healthier eating choices and how all of this impacts on not only your body, but your mind.

"Women are ready for a new way, women are ready for balance..."
Through her own experiences and those of her patients and online audience, Jessica knows that the most reliable path to creating sustainable health habits is to address the emotional component first. She offers a wholesome, balanced way of eating, relaxing and exercising that allows women to reconnect with their body and mind and shut off the noise of fad diets and mixed messages.

In the book, Jessica shares her 12 key pieces of practical advice for overcoming disordered eating, achieving weight balance and creating good habits for life. The 12-Step Mind-Body-Food Reset will help you strip away unnecessary clutter and focus on the essentials.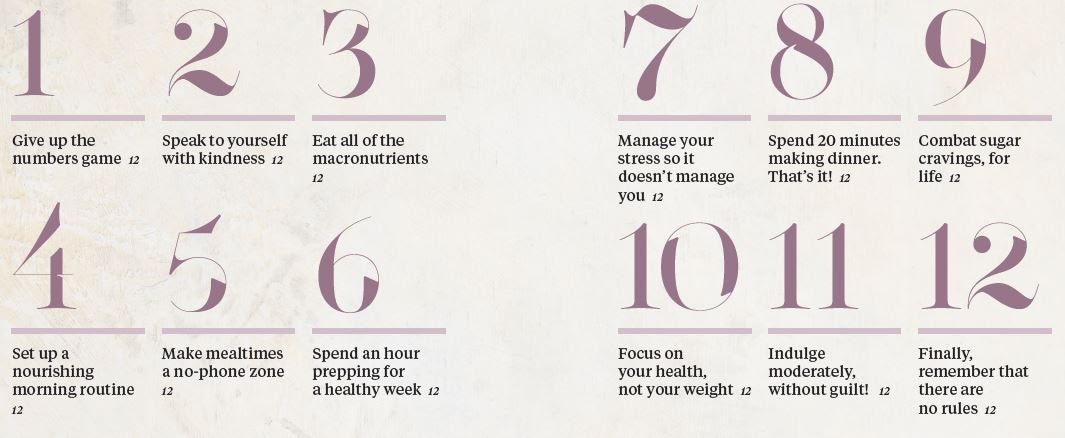 Learn how to:
Speak to yourself with kindness
Set up a nourishing morning and evening routine
Spend an hour prepping for a healthy week
Manage your stress so it doesn't manage you
Combat sugar cravings, for life
Focus on your health, not your weight.

Each chapter contains a single principle that is simple, achievable and self-contained, allowing readers to focus on one issue at a time, one step at a time, one day at a time.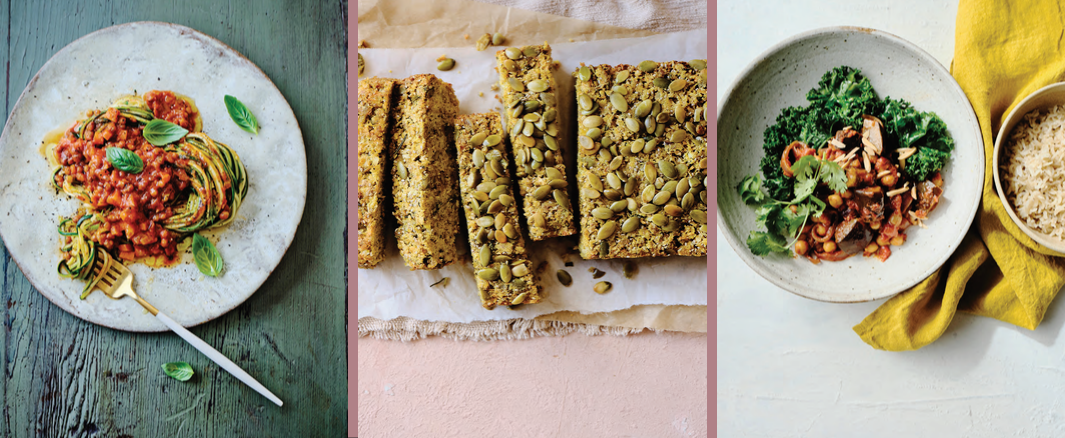 Books by Jessica Sepel