Pan Macmillan South Africa will publish Exit Wounds, the latest memoir by Peter Godwin.
Exit Wounds is about 'trying to regain your bearings when things fall apart', in southern Africa in 2024.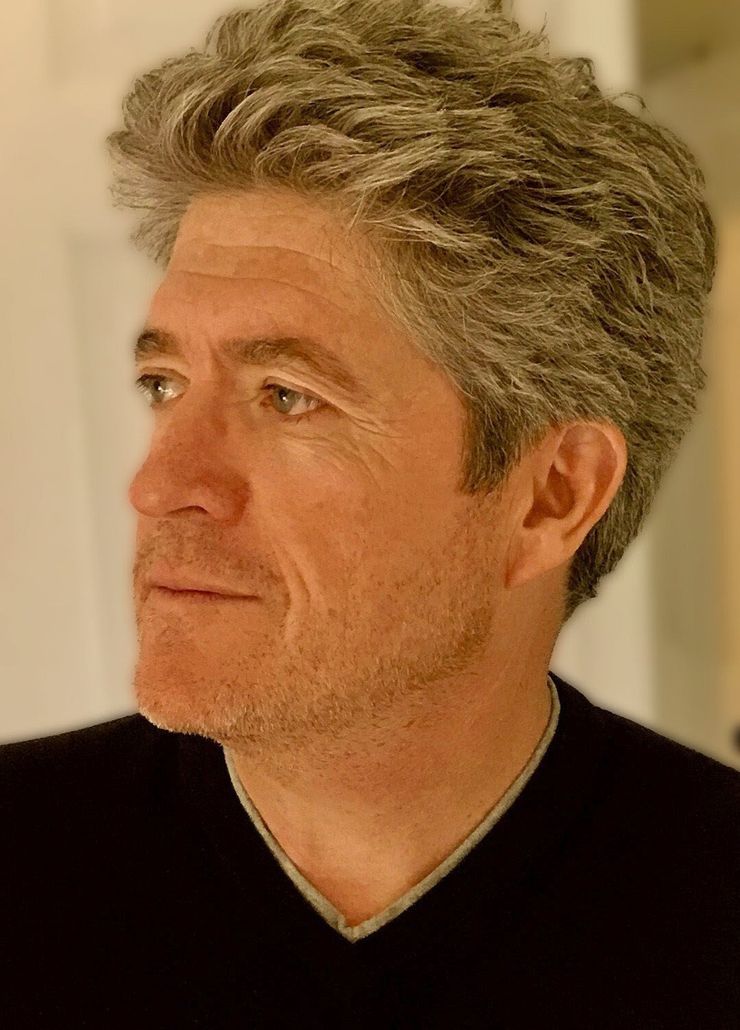 Terry Morris, Managing Director at Pan Macmillan South Africa, says: 'I couldn't be more delighted that we get to work with Peter again on his extraordinary new memoir Exit Wounds. In Peter's usual lyrical and incisive manner, he turns to the women in his life and his formidable mother in particular. Exit Wounds will be a much anticipated book and we look forward to bringing Peter's emotionally charged memoir to fans and new readers alike.' 
 
Exit Wounds, like Peter's earlier works, Mukiwa and When a Crocodile Eats the Sun, is a family memoir. 'Rendered in strikingly passionate prose, [it] hits universal chords. It is a book about getting lost and trying to find your way home, about exile, physical and spiritual. And what it means to be a man with a weakness for strong women: his mother, his sisters, and his wife.'
'I'm pleased that Exit Wounds has found such an enthusiastic reception at Canongate,' says Godwin, 'and glad to be working with my fellow Zimbabwean, Ellah Wakatama, a collaboration we've been plotting to achieve for years.'

Editor at large, Ellah Wakatama, who acquired UK and Commonwealth rights (excluding Canada) from Andrew Wylie and James Pullen at the Wylie Agency added, 'I have loved the humanity, humour and vulnerability of Peter Godwin's writing from his very first book. Reading Exit Wounds is like embarking on a journey through the losses, realisations and seismic shifts of middle age – the change in relationships with partner and children, the loss of parents, the knowledge that the time ahead is so much less than the time past. It is the story of one who has lived in extraordinary times, and still wants to tell the tale.'

Exit Wounds will be published in the second half of 2024.