Pick the gift of books this Father's Day
Celebrate the dad in your life with the gift of a book that will inspire them to take some time-off and catch up on good reads from our list of bestsellers.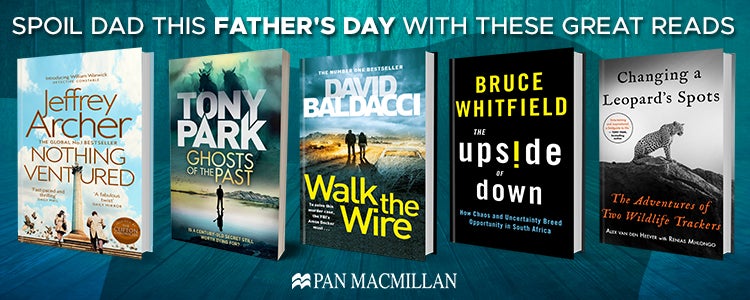 Father's Day is around the corner! Stuck for a gift? We've got a brilliant idea. Rather than adding to your dad's pairs of socks, ties, cups and DIY tools – why not gift him some quiet time with a good book. From fast-paced and unputabledown crime thrillers to a heart-warming story of friendship and an important book on extraordinary and inspiring problem-solvers. Here's a selection of books dads will love and enjoy.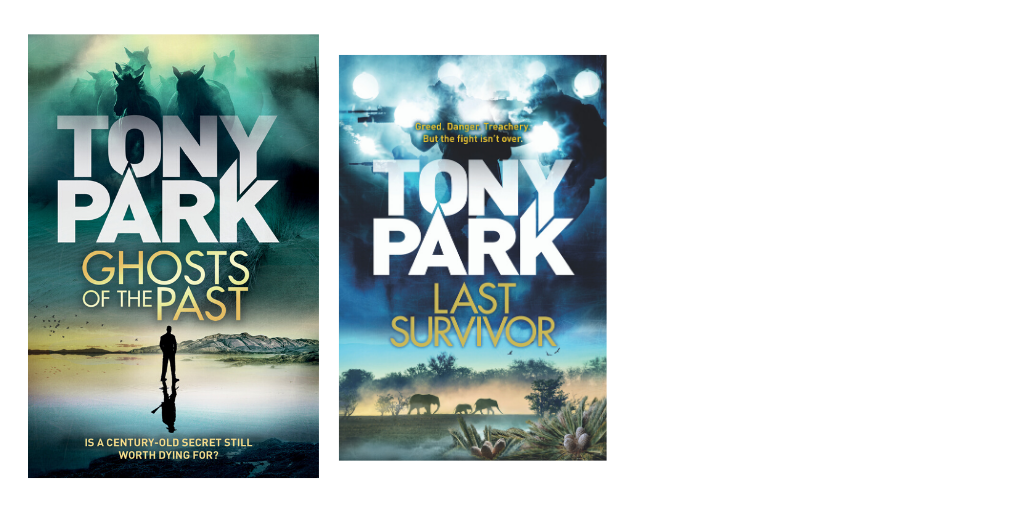 Tony Park - Ghosts of the Past
Africa, 1906: A young Australian adventurer is condemned to death.
Sydney, the present: journalist Nick Eatwell has just lost his job, but his day is brightened when a fellow reporter, South African Susan Vidler, comes into his life looking for his help with a story. Spanning two centuries, Ghosts of the Past is based on a true story. It's about love, war, buried treasure, shattered illusions and a quest for justice.
Last Survivor
Greed, danger and treachery are at the heart of Tony Park's 18th novel. Releasing in August, it follows Joanne Flack, a member of the Pretoria Cycad and Firearms Appreciation Society, suspected of stealing a rare African plant thought to be extinct and worth millions of dollars.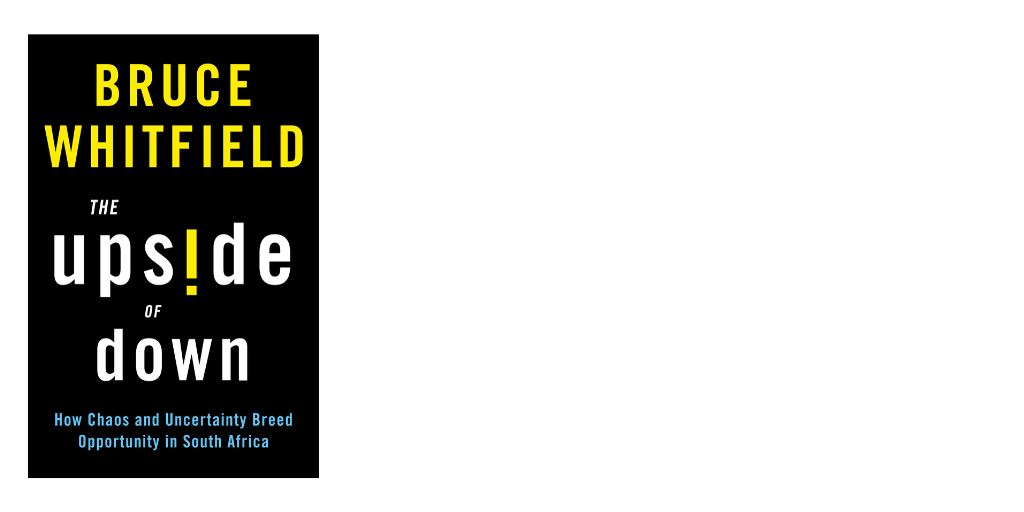 Bruce Whitfield - The Upside of Down
Can chaos and uncertainty breed opportunity? This is a question Bruce Whitfield answers in his book, The Upside of Down.
In a world of fake news, deepfakes, manipulated feeds of information and divisive social media agendas, it's easy to believe that our time is the most challenging in human history. The book tells remarkable stories of extraordinary people and paints a picture of a South Africa very few people dare to imagine.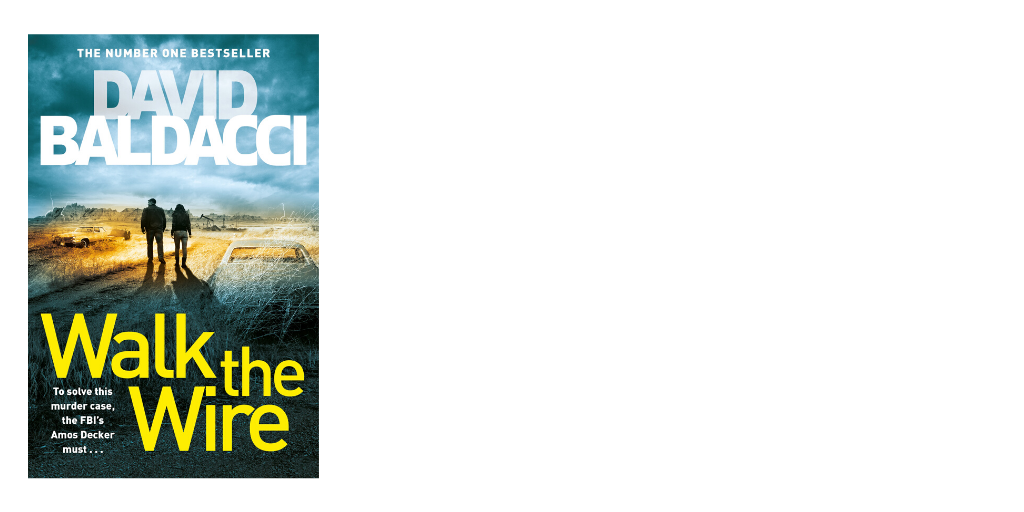 David Baldacci - Walk the Wire
A town with a secret. A victim without a past. A hero with a unique skill.
The number one bestselling author returns with another highly-charged thriller taking Amos Decker, who has proved as one of his readers' favourite characters to date, on an action-packed investigation with all the trademark twists and turns which make Baldacci one of the world's favourite storytellers.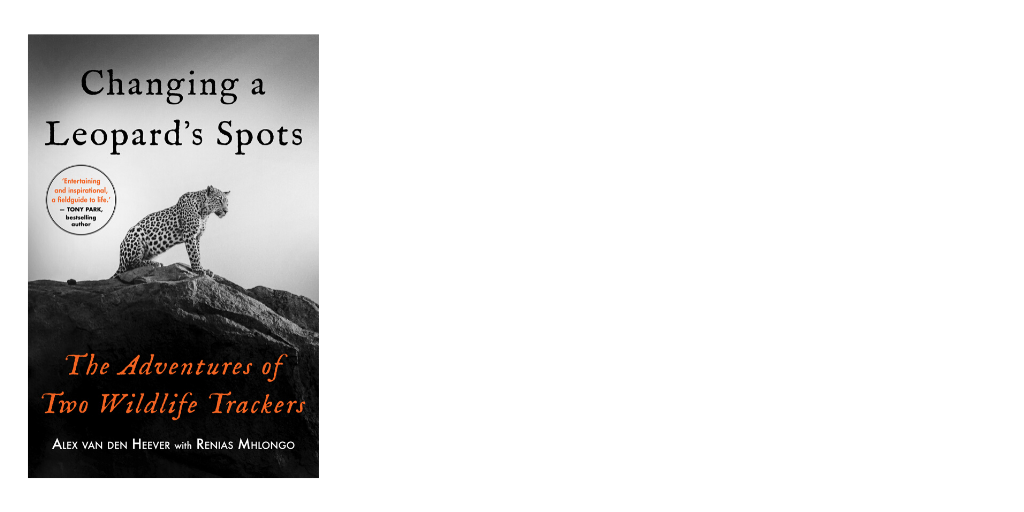 Alex van den Heever and Renias Mhlongo - Changing a Leopard's Spots: The Adventures of Two Wildlife Trackers
World-renowned wildlife trackers Alex van den Heever and Renias Mhlongo have spent more than two decades working together, tracking leopards and lions at Londolozi, jaguars in South America and grizzly bears in the United States. In Changing a Leopard's Spots, Alex shares stories from his life with Renias, including the successes, failures, dramas, laughter, disappointments and highlights. By challenging each other and learning from one another they break down social, cultural, racial and personal boundaries and obstacles that often divide South Africans; and in the process, the two men forge an unbreakable bond.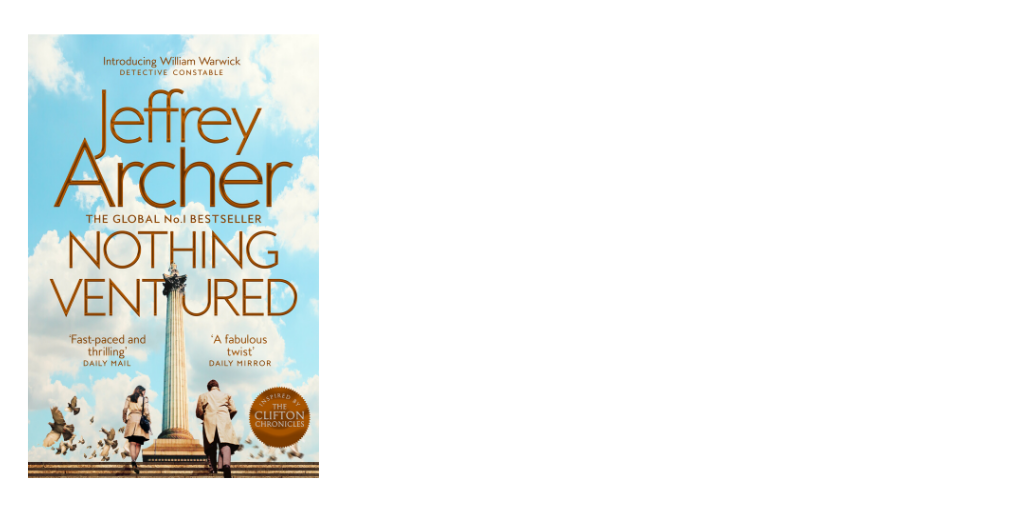 Jeffrey Archer - Nothing Ventured
Thrilling, absorbing and entertaining, Nothing Ventured heralds the start of a brand new series in the style of Jeffrey Archer's number one Sunday Times bestselling The Clifton Chronicles: telling the story of the life of William Warwick – as a family man and a detective who will battle throughout his career against a powerful criminal nemesis. Through twists, triumph and tragedy, this series will show that William Warwick is destined to become one of Archer's most enduring legacies. This is not a detective story, this is a story about the making of a detective . . .