Start the new year with a book: self-improvement edit
Start 2022 on the right path, with a selection of important books about our mental, physical and social well-being from renowned experts, psychologists and admired public figures.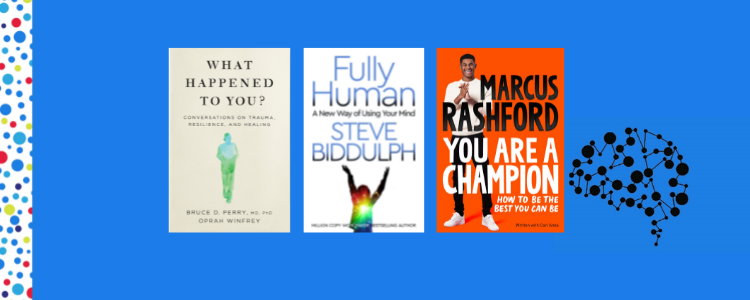 BEST OF SELF-IMPROVEMENT BOOKS
We spend our time chasing deadlines, getting through stressful to-do lists and other life events, which leave us with little or no time to tend to our personal needs, desires and feelings. Improve your life, relationships and well-being with a selection of the best books on self-improvement. 
Our selection will inspire you to make the desired change in your life, provide unprecedented insight into your psychological profile, show you how to reach your full potential and feel more alive, more connected and fully human.


Oprah and Dr. Bruce Perry discuss their new book What Happened to You?: Conversations on Trauma, Resilience, and Healing. Here, Dr. Perry explains how to transform post-traumatic stress into wisdom on the path toward healing: