The man behind the story: Seven moving stories to look forward to in Johnny Clegg's memoir
An icon whose love and celebration for music, language, story, dance and culture won the hearts of millions across the world. Scatterling of Africa is an extraordinary story of how a Jewish kid, of immigrant descent formed the first traditional Zulu crossover band.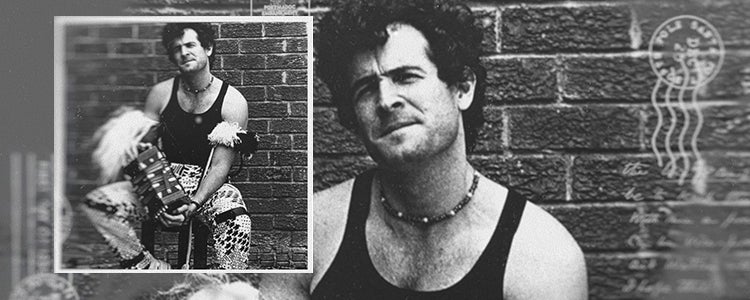 When Johnny Clegg was young, his mother would tell him that he was born on the 7th of June, on Sunday, the 7th day of the week, 7 pounds and a few ounces, at something to seven in the evening. His mom believed seven was his lucky number. Here we share seven moving extracts from Johnny Clegg's memoir, Scatterling of Africa and a sneak peek of what readers and fans can expect from the book.
Charlie Mzila and Walking with Songs
It was 1967 in apartheid South Africa and I was 14 years old, living with my mother in the working-class white suburb of Bellevue. I had been sent up to the local corner café to buy milk and bread. Outside the café stood a young black street musician. He was leaning against a classic red English telephone booth with his guitar strapped over one shoulder. He was playing a complicated rhythmic picking line in a kind of absent-minded way.

A Map for Manhood
Most of my life I have felt a kind of internal rootlessness, a result of my upbringing in three different countries – Zimbabwe, Zambia, South Africa – and being born in a fourth, England, but never knowing it, having left at the age of six months. At moments I am still a stranger to myself, and have over the years been ambushed by conflicts and paradoxes in my struggle to know who I am and how I construct myself and how the wider world constructs me.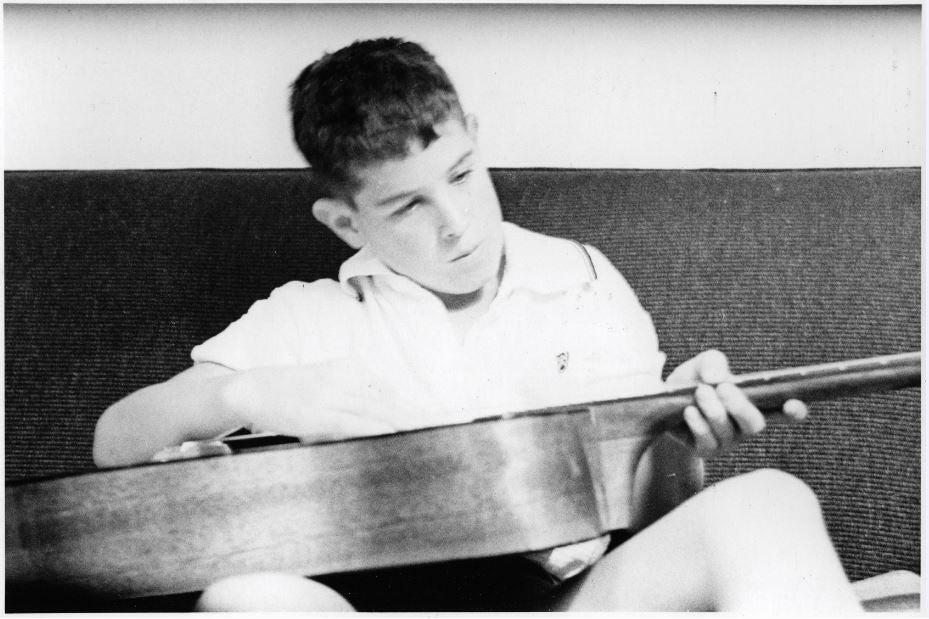 Wemmer and Other Hostels
When I stumbled into the world of the tribal migrant Zulu, they were people who seemed to be completely grounded in their sense of who they were. I was envious of their deep comfort in their language and customs and the fact that they were totally 'real' in their identity.

Learning Stick Fighting
Rivalry is the key ingredient in dancing, courtship and stick fighting. Sipho was the first to teach me stick fighting not long after we met. I was taken with this tradition right away, which is designed to instill character and courage in young men as they approach adulthood.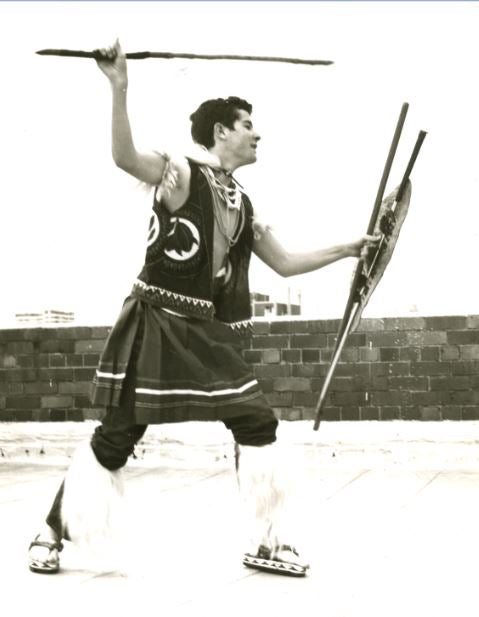 Magical Thinking
When I was in my middle childhood my mom would often tell me that I was born on the 7th of June, on a Sunday, the 7th day of the week, 7 pounds and a few ounces, at something to seven in the evening. 'Seven is your lucky number,' she used to say. There is another reality that is more powerful than the one we experience on a day-to-day basis. It is the underlying fabric on which the immediate world rests.

Juluka – Not Just a Stage
I have never seen myself as a guitarist. For me a guitar is a tool to write a song. I have also never been especially interested in effects – in fact I don't actually know how to make effects work.

Making Records, Changing Hearts
For me the magic of music is that it can amplify hope. Like all art, it can offer a new way of seeing and experiencing the moment you are in. It is invisible and ephemeral. It uses the organisation of time (rhythm) with melody (sound) to create a new but very temporary context of reflection.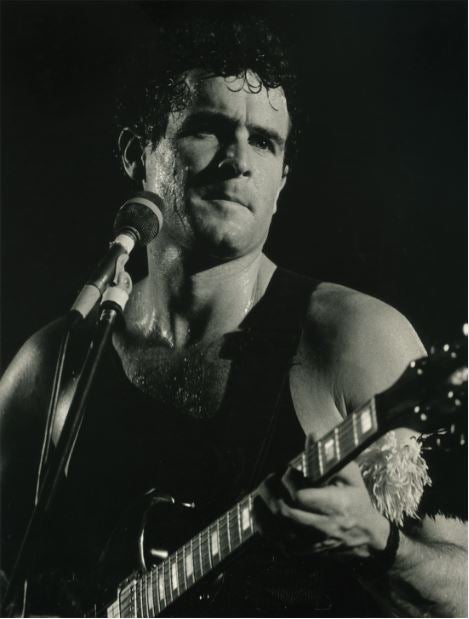 'There are moments in life that are pure, and which seem to hang in the air, unhitched from the everyday world as we know it. Suspended for a few seconds, they float in their own space and time with their own hidden prospects. For want of a better term, we call these moments "magical" and when we remember them they are cloaked in a halo of special meaning. - Johnny Clegg'