Our Pride Reading List!
Have a look at our list of Pride reading books for you.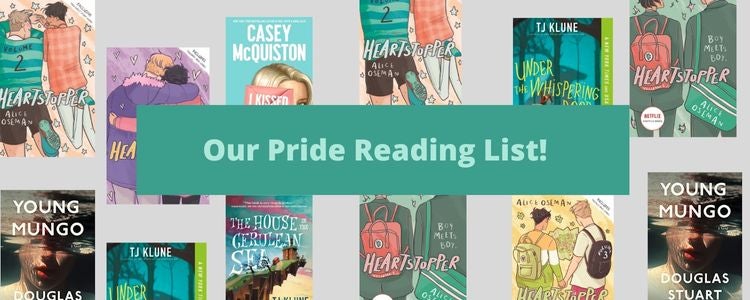 Whether you are part of the community or an ally, have a look at the pride books you should be reading!
To commemorate Pride Month that has been celebrated throughout June, here is our Pride Reading list recommendations below: 
Young Mungo, Douglas Stuart
The extraordinary, powerful second novel from the Booker prizewinning author of Shuggie Bain, Young Mungo is both a vivid portrayal of working-class life and the deeply moving story of the dangerous first love of two young men: Mungo and James.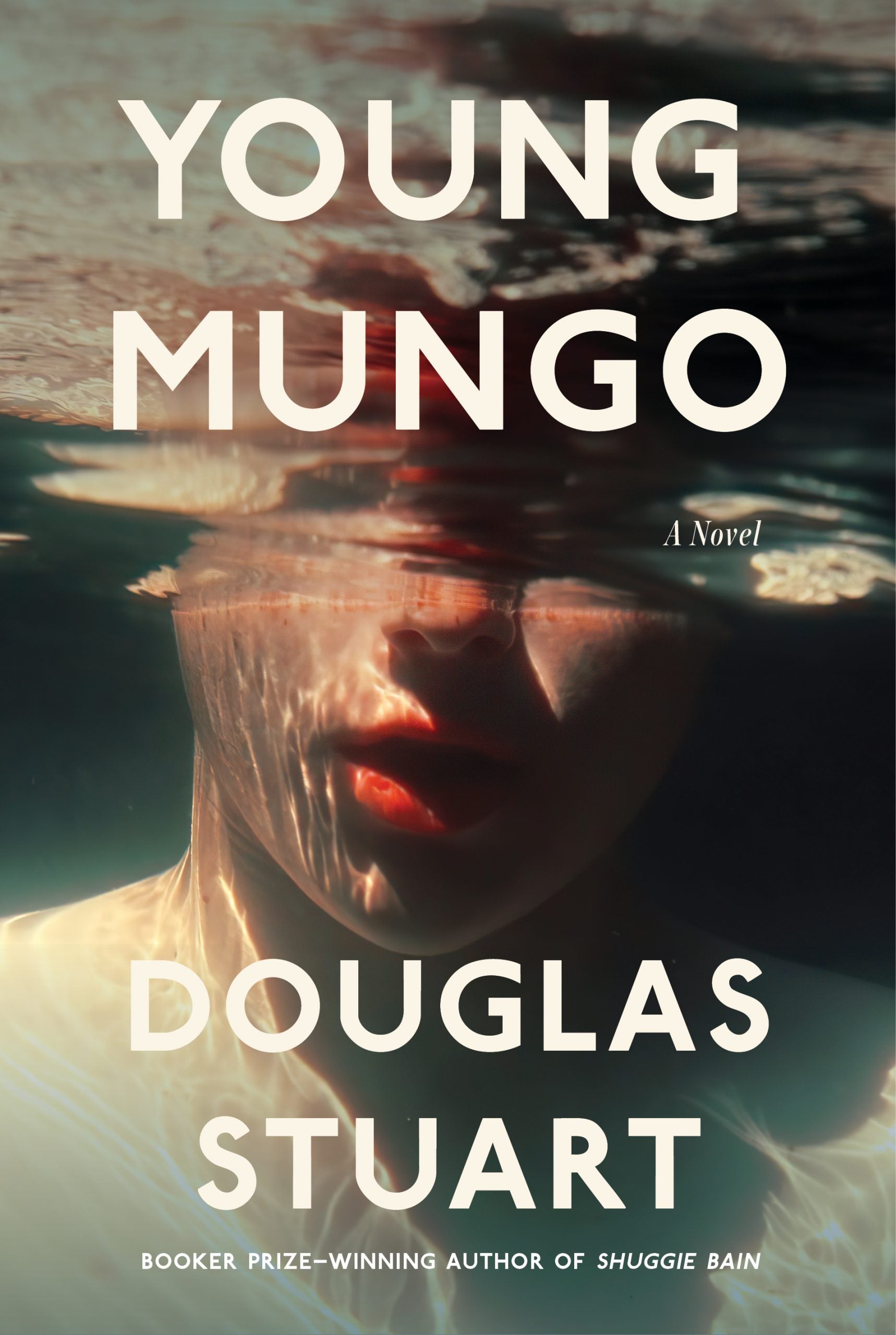 Here's The Thing, Haji Mohamed Dawjee
Here's the Thing is relatable, relevant, entertaining, soothingly self-deprecating and, at times, morally challenging collection of stories written by talented journalist Haji Mohamed Dawjee. 


I Kissed Shara Wheeler, Casey McQuiston
A month before graduating from Willowgrove Christian Academy, the principal's perfect daughter, prom queen Shara Wheeler, kisses Chloe Green and vanishes.
One Last Stop, Casey McQuiston
Moving to New York City is supposed to prove cynical twenty-three-year-old August right: magic and cinematic love stories don't exist. But then, she meets this gorgeous girl on the train...
The House in the Cerulean Sea, TJ Kune
Linus Baker is sent to assess a magical orphanage, filled with dangerous children. They could bring about the end of everything – or be the family he'd always wanted.
Under the Whispering Door, TJ Klune
Under the Whispering Door is an uplifting story about a man who spent his life at the office - and his death building a home.
Heartstopper, Alice Oseman
Volume 1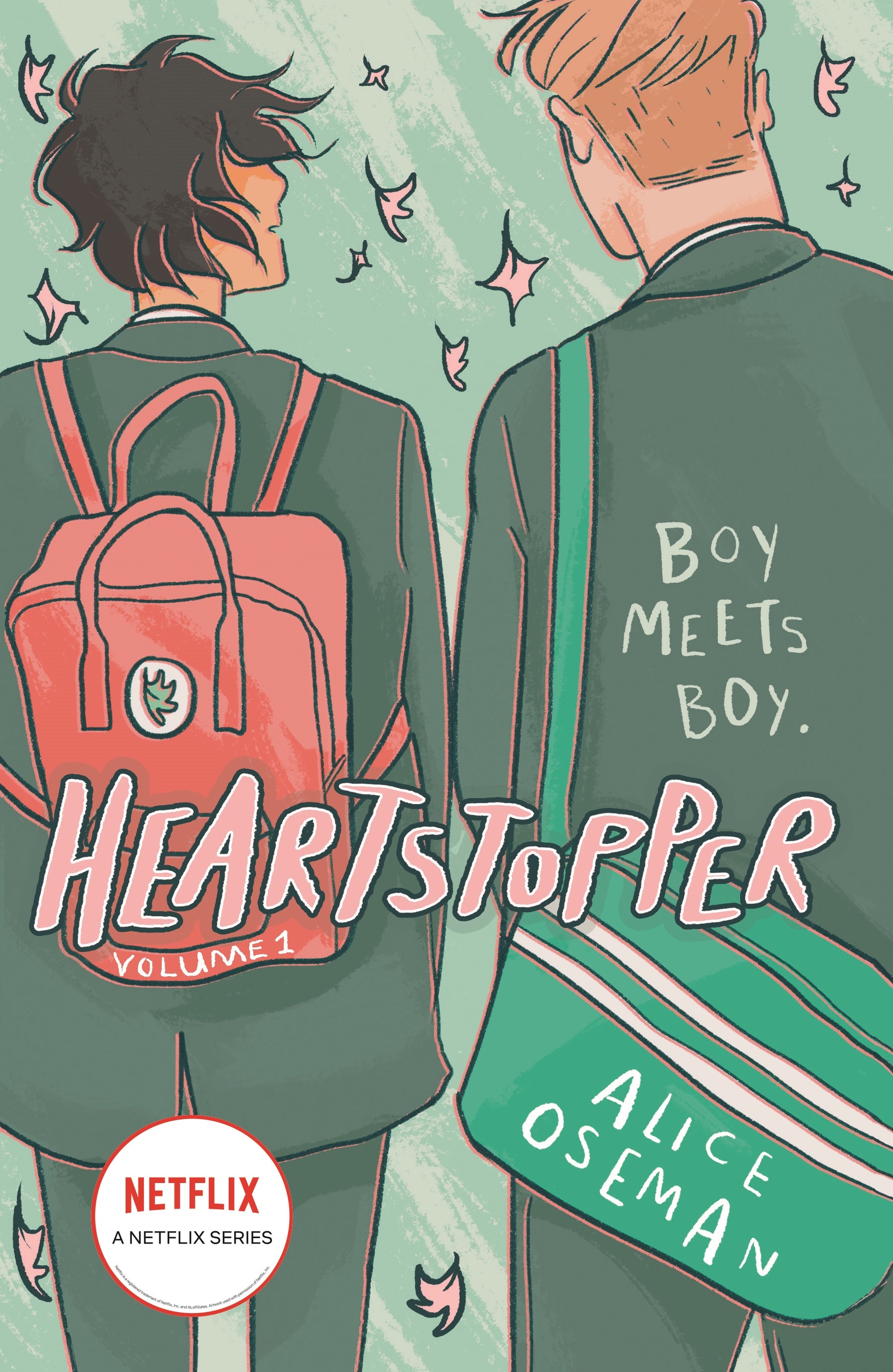 Charlie and Nick are at the same school, but they've never met ... until one day when they're made to sit together. They quickly become friends, and soon Charlie is falling hard for Nick, even though he doesn't think he has a chance.
But love works in surprising ways, and Nick is more interested in Charlie than either of them realised.
Volume 2
Nick and Charlie are best friends. Nick knows Charlie's gay, and Charlie is sure that Nick isn't.
But love works in surprising ways, and Nick is discovering all kinds of things about his friends, his family... and himself.
Volume 3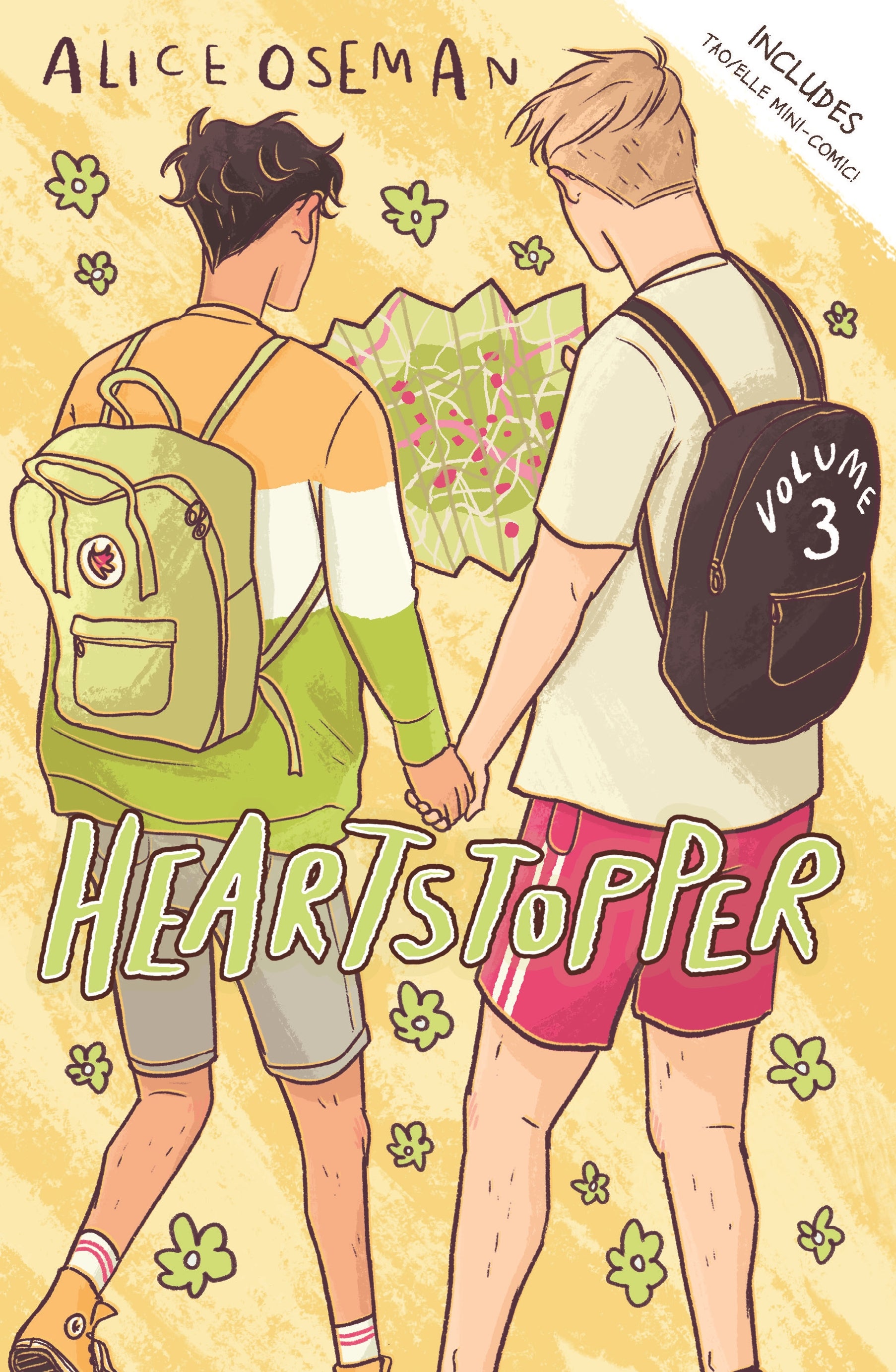 Charlie didn't think Nick could ever like him back, but now they're officially boyfriends. Nick's even found the courage to come out to his mum.
But coming out isn't just something that happens once - there's Nick's older brother, and a school trip to Paris, not to mention all the other friends and family - and life can be hard, even with someone who loves you by your side. As their feelings get more serious, Charlie and Nick will need each other more than ever before.
Volume 4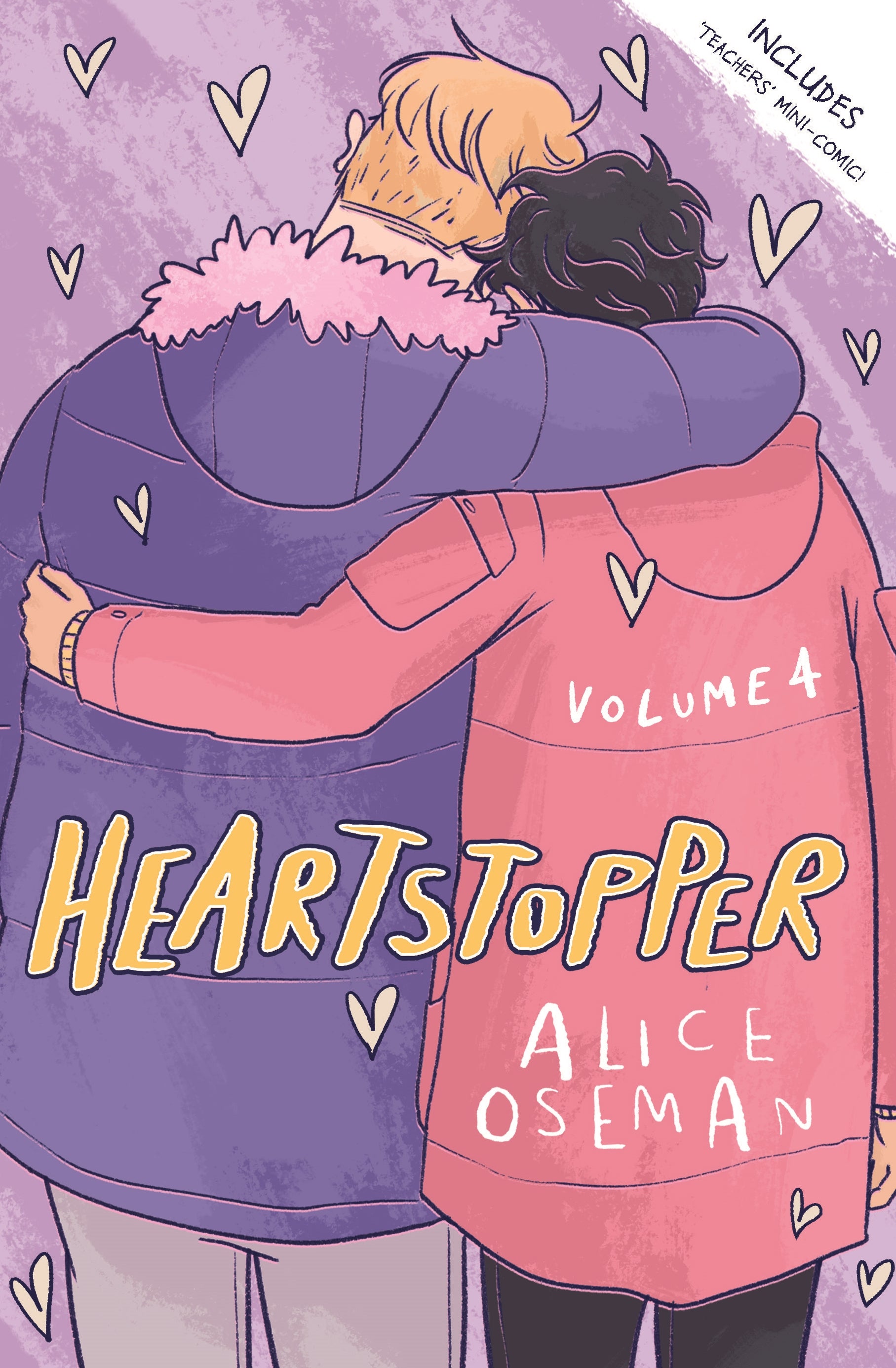 Charlie didn't think Nick could ever like him back, but now they're officially boyfriends. Charlie's beginning to feel ready to say those three little words: I love you.
Nick's been feeling the same, but he's got a lot on his mind - not least coming out to his dad, and the fact that Charlie might have an eating disorder. As summer turns to autumn and a new school year begins, C harlie and Nick are about to learn a lot about what love means.