Take the Seven Sisters Quiz: Which sister are you?
Discover which of Lucinda Riley's seven sisters you relate to the most.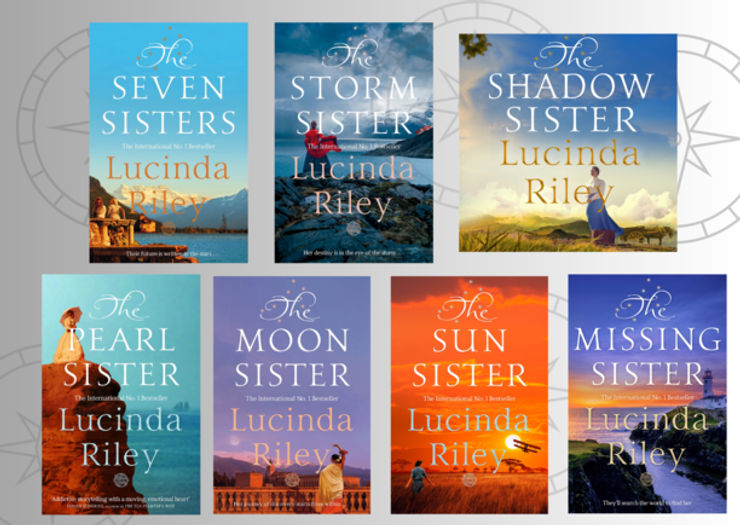 Are you confident and headstrong like Ally, the Storm Sister, or are you Tiggy, the gentle and spiritual Moon Sister? Gather your fellow readers, take this fun quiz and find out which sister you relate to the most!