Vanessa Raphaely on her debut novel, Plus One
Known to many as the former, award-winning editor of Cosmopolitan South Africa, Vanessa Raphaely (now Associated Media Publishing's content editor) has had a long career in women's media, including many years in London. Here she talks about her thrilling debut novel. Plus One is about two young women who find themselves in the darker side of the Hollywood media industry. The book touches on important themes surrounding women's issues, many of which led to the creation of the #MeToo movement.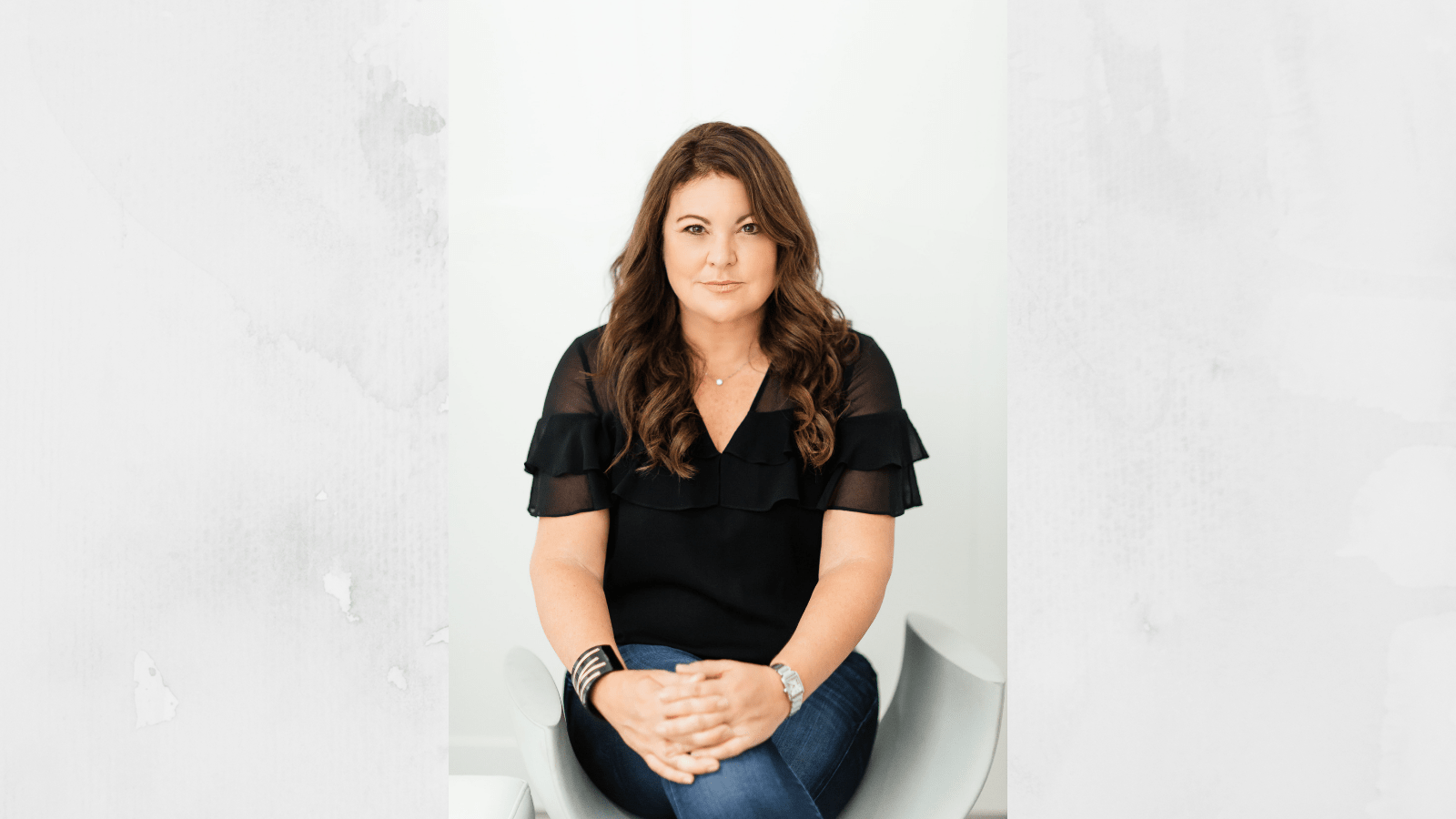 What percentage of the book content is true to your life experience in the media industry and Hollywood?
Although Plus One is not autobiographical, the world that it's set in was, very much my world. I worked in media in London for over 10 years and spent a lot of time immersed in fashion, beauty, wealth, inherited wealth and celebrity.
The characters of Claudia and her brother are very developed and complex – do you know these people outside of your work of fiction?
I have famous friends... Hugh Grant DID used to drink too much, drop his trousers and waggle his bits around at parties I found myself at. I once did have to get off a billionaire's yacht in a hurry and I also had a boyfriend, who is now a hugely successful Hollywood agent. Early on in the process of writing, I was told to only "write what you know," so I did.
Plus One is not chic lit nor is it a moralistic tale – what would your best definition of it be?
My wonderful editor, Alison Lowry, said the book is "dark material written with a light touch." I love that description. The whole question of women's power versus men's is such a wound, that I think the subject matter is really of its time and actually, deadly serious. The scenes in the book that deal with rape and misogyny, are spot on. I think they read authentic, because they are. As Claudia says in the book, "You show me a skirmish when a woman gets off better than a man." So, I'd say it's contemporary fiction, a page-turner with something to say and a very real sting in its tail.
Was your book influenced by the #MeToo campaign at all?
It was written before the #MeToo movement gathered momentum... but I know more than a few Harveys, Les', Terry Richardsons, Kevins and Bills, I'm sad to admit.
How have your children reacted to the book?
I got stuck on the tarmac, in a crowded, delayed plane, for two hours, sitting next to my 15-year-old son, as he read the book, including one of the sex scenes. That was not the most comfortable experience for either of us.
My 18-year-old daughter is a fierce advocate for girls and women, herself. She has created her own social media platform, #sexteen, where she illustrates teenage girls' anonymous quotes about their experiences with sex, boys and men. I think she believes we're both fighting our own battles for women and girls, in our own different ways. We're proud of each other.
Are you writing another book presently?
I have started and abandoned, three "next" books. The one I have the most hope for involves an ordinary suburban mom who is very busy juggling the needs of her children, husband, middle-age, pets and her part-time gig as a world class hitman (or hit person?) Who pays any attention to what a nice middle-aged mom gets up to, anyway? No-one. But writing books is really very, very difficult.
What's your writing process? And can you name a writer or piece of work you look to when in need of inspiration?
My favourite writers are Elmore Leonard, John Updike, Tim Winton, Truman Capote, Tom Wolfe, Phoebe Waller-Bridge, Sally Wainwright, Chimamanda Ngozi Adichie, Jennifer Egan, Michael Chabon... but they don't inspire me. They terrify and intimidate me.