18 crime fiction books you should read
Need a good crime fiction novel to sink your teeth into? Here are our suggestions that will keep you on the edge of your seat.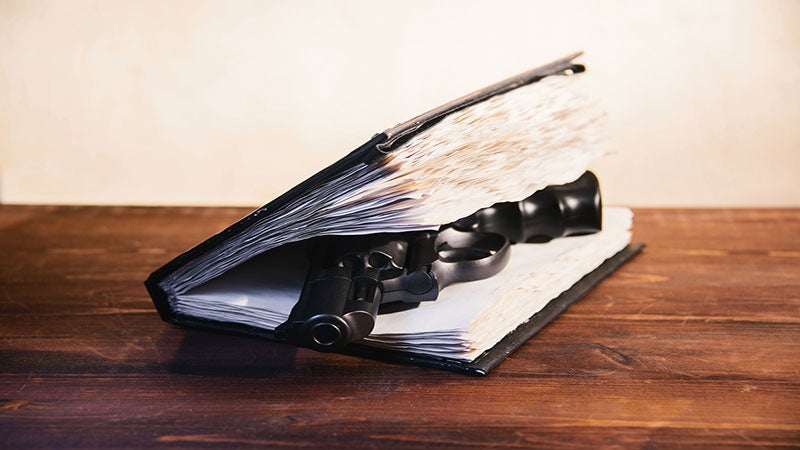 Is there a better way of escaping the real world than by losing yourself in a really good book? We haven't found one if so, but seeing as we're committed to bringing you the very best of thrills here on the Thin Blue Spine, we thought we'd share our list of must-read crime fiction books.
If you're looking for a true classic, we have a list of the best classic crime novels right here.