Start the new year with a book: business and career edit
Start 2022 on the right path, with a selection of the best books about success from award-winning business journalists, financial experts, leading entrepreneurs and creative thinkers.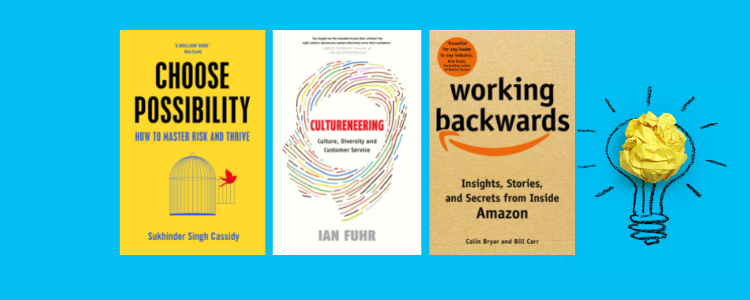 BEST OF BUSINESS AND CAREER BOOKS

Reset, rebuild and reignite the new year with a selection of the best books about success. If you are looking to scale-up your business, lead with impact or make brilliant work – choose possibility with insights and knowledge from some of the world's leading business experts, mavens and pathfinders who have tried and tested the best-practices in their businesses and careers.  No matter where you are in your business, profession and career, these books will set you up for a successful year.


Watch the Daily Maverick's CEO Styli Charalambous in conversation with two long time, top level executives at Amazon (and co-authors of Working Backwards); Colin Bryar, former Chief of Staff to Jeff Bezos, and Bill Carr, former vice president of digital media.