Book recommendations from your favourite authors
Sue Nyathi, Phumlani Pikoli, Craig Higginson, Fiona Snyckers and Gaongalelwe Tiro share a list of books they read and enjoyed in 2019.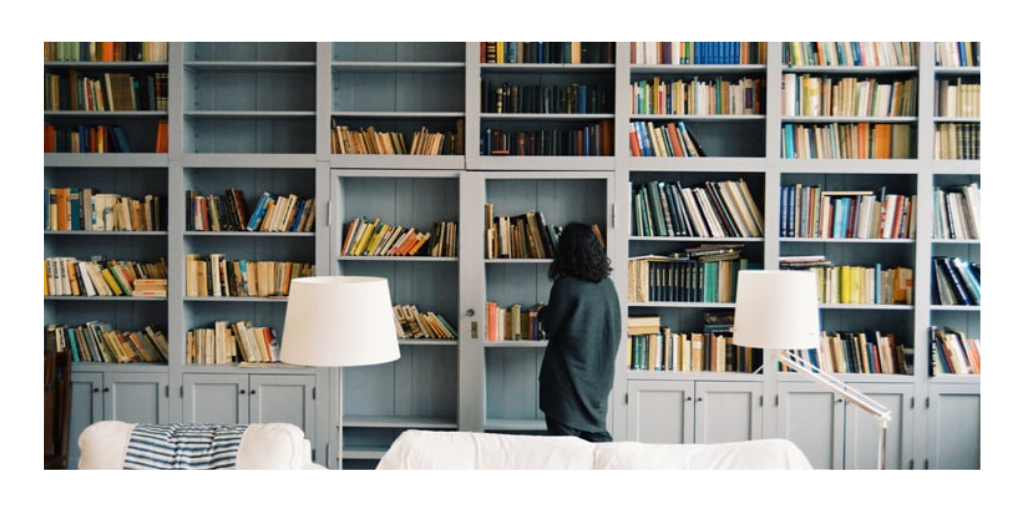 Are you looking to restock your book shelves or searching for New Year reading inspiration? We asked our local authors to share their reading list filled with books they read and enjoyed in 2019. Full of insightful, poignant and reflective books, this list has something for everyone. Not only is this inspirational but it is also a great way to get to know your favourite authors better. And to get a glimpse into their book shelves, bedside tables and reading taste.

Sue Nyathi, The GoldDiggers

Sue was born and raised in Bulawayo and resides in Johannesburg. Her debut novel, The Polygamist, was published in 2012. The GoldDiggers was first published in 2018, receiving much acclaim from readers and critics alike (now longlisted for the 2020 International Dublin Literary Award).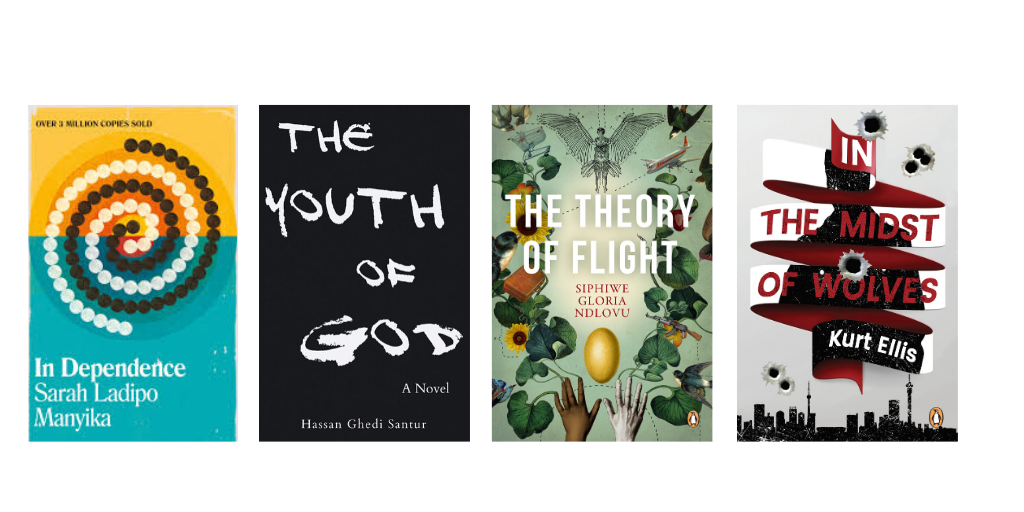 Phumlani Pikoli, Born Freeloaders
A multi-disciplinary artist whose writing has been described as 'a generational ode'. Phumlani is currently working on a multi-sensory exhibition with the British Council in South Africa, based on his acclaimed debut collection of short stories, The Fatuous State of Severity.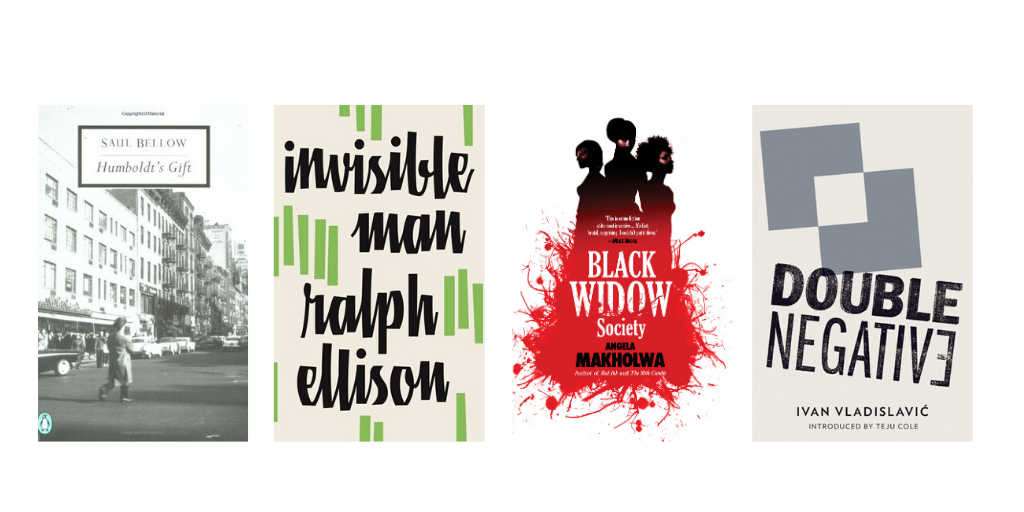 Craig Higginson, The White Room

Craig is an internationally acclaimed playwright and novelist. His plays have been performed and produced in many theatres and festivals around the world. His novels include Last Summer, The Landscape Painter, The Dream House and The White Room. The Dream House is the IEB English matric setwork for South African schools (2019–2021). His latest novel, The Book of Gifts is releasing in March 2020.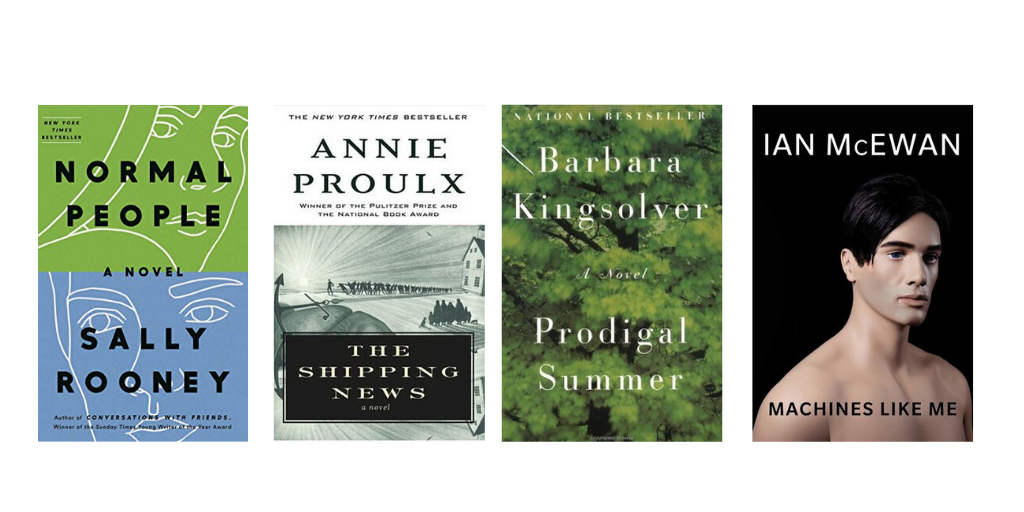 Author of the Trinity series of young adult novels, the Eulalie Park series of mystery novels, and two high-concept thrillers, Now Following You and Spire. Fiona Snyckers has been long-listed four times for the Sunday Times Barry Ronge Fiction Prize.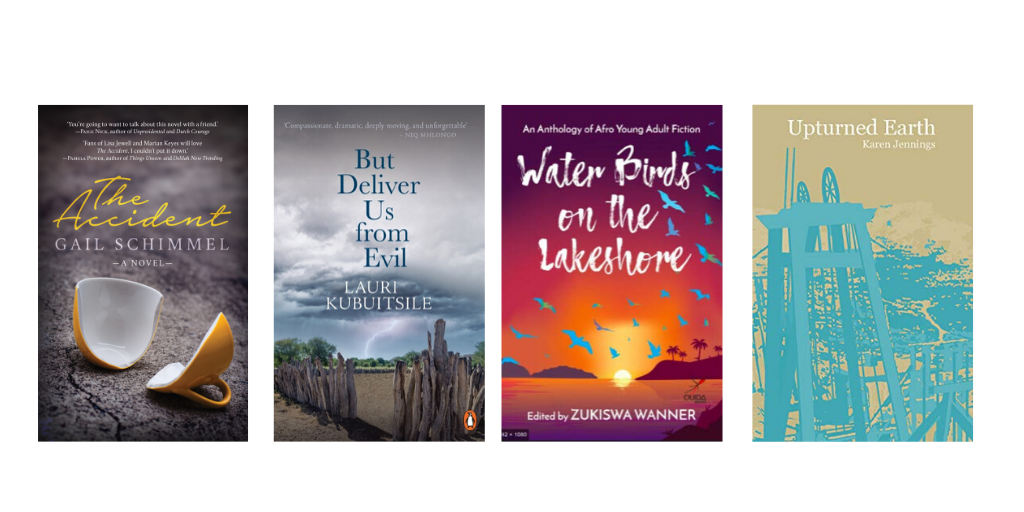 Gaongalelwe Tiro, Parcel of Death: The Biography of Onkgopotse Abram Tiro

Parcel of Death recounts the little-told life story of Onkgopotse Abram Tiro, the first South African freedom fighter the apartheid regime pursued beyond the country's borders to assassinate with a parcel bomb. Gaongalelwe Tiro is a communication professional. He has extensive journalism experience, including stints with international wire agency. Tiro was born and raised in the township of Temba, near Hammanskraal. Onkgopotse Abram Tiro was his (paternal) uncle.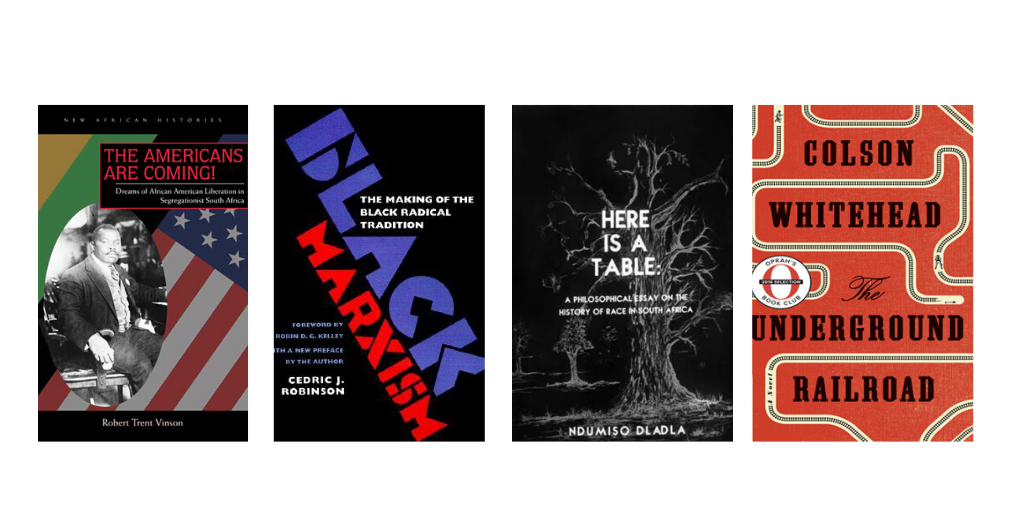 If you're looking for more inspiration and books to read this year, click HERE.